Lip Implants
Consultations offered at our two convenient locations in Manhattan and Long Island, NY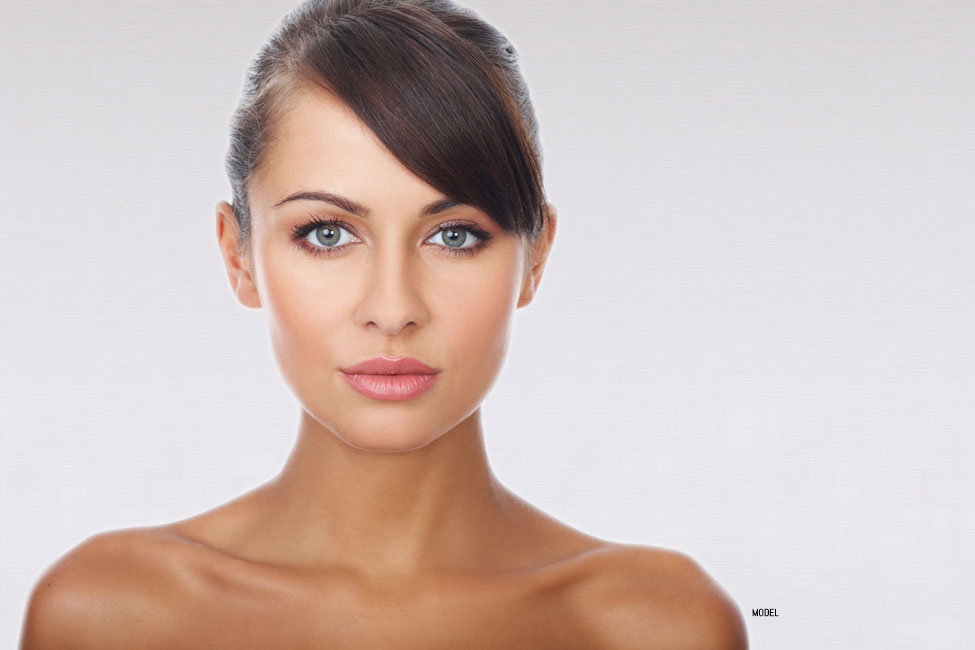 Full and plump lips are a sign of vitality and sensuality. However, the aging process can cause lips to thin out and wrinkle, while genetics can simply leave some people with naturally thin lips, regardless of age. While lip augmentation with fillers remains the most common approach, lip implants can provide a more lasting enhancement.
Why Choose Dr. Andan
Creating natural-looking results with lip enhancement is of utmost importance to Dr. Gordon Andan, who believes in subtle enhancements for a better, more natural look.
All our cosmetic surgery procedures are performed in our AAAHC accredited operating facility, so you can feel confident about our commitment to your quality of care.
The first step in achieving your ideal look is to talk one-on-one with Dr. Andan. Contact us today or call 516-746-0155 to request your consultation.
Candidates for Lip Implants
Most people who get lip augmentation using implants simply have naturally thin lips. Others who consider lip enhancement have noticed that signs of aging in their lips have caused the lips to appear thin and/or wrinkled. While injectable fillers can provide beautiful lip augmentation results, not everyone wants to return for touchup treatments every few months or year. Lip implants offer a longer-lasting option so your lip enhancement results remain with you for many years to come.
Some people choose to combine lip implants with other facial surgeries, such as a face lift. Some candidates for lip augmentation may prefer fat transfer to augment their lips rather than implants or fillers.
Your Lip Augmentation Procedure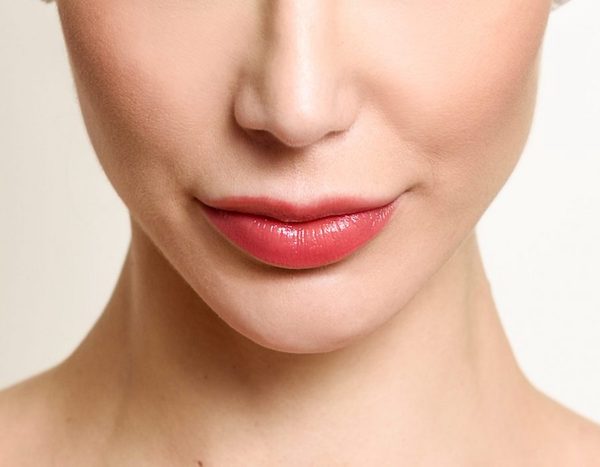 To perform a lip implant procedure, Dr. Andan will make tiny incisions inside the corners of your mouth. He will then insert the implants through these incisions and close them with dissolvable sutures. Lip implants come in various sizes, so Dr. Andan would use a size that you desire and that provides the most subtle and natural look.
Lip augmentation is performed using local anesthesia or general anesthesia, depending on the individual. Lip enhancement is an outpatient procedure, so you can return home once your procedure is completed.
Your Recovery & Results
On the first evening following your lip augmentation, you can expect a personal phone call from our office to check on how you are doing and answer any questions you may have as you begin the recovery process.
The downtime for lip enhancement procedures is fairly minimal.
Most people can return to their normal routines within 1 day of their procedure. Some swelling and bruising is to be expected and you may wish to limit smiling or laughing after your lip augmentation to avoid unnecessary straining at the incision sites.
Your lips may feel slightly numb or stiff for several weeks following lip augmentation with implants. These effects should gradually resolve and you should regain normal sensation in your lips. Lip implants do not shrink, dissolve or absorb into the body, so your results should be long-lasting unless you choose to have your implants removed at a future time.
Your Next Step
Take the next step by requesting your consultation with Dr. Andan. Contact us online to schedule your consultation, or call us today at 516-746-0155 to get started.