Skin Care
Consultations offered at our two convenient locations in Manhattan and Long Island, NY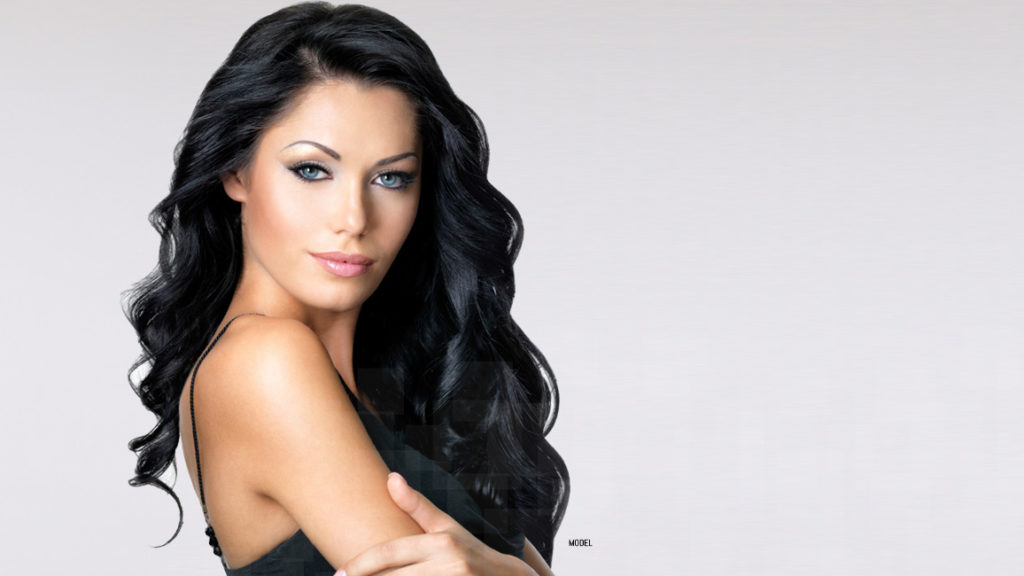 Your skin is your largest organ, and medical-grade skin care services help ensure that you feel confident you're putting your best face forward at any age.
Why Choose Us
New York Surgical Arts offers a number of different skin care treatments for beautiful, radiant results. The first step in achieving your ideal complexion starts with a consultation with our skilled aesthetician.
Contact us today to schedule your appointment. We look forward to helping you achieve your aesthetic goals.
Chemical Peels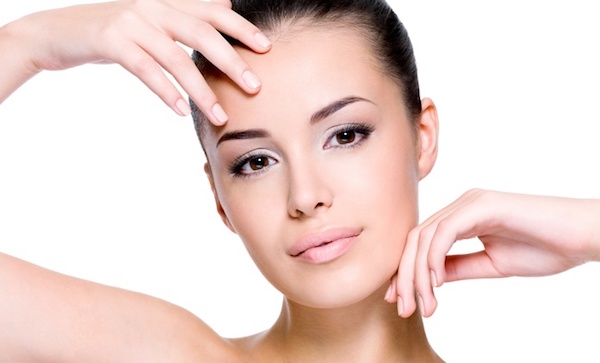 Chemical peels use chemical solutions to improve and smooth the skin's texture by removing any outer damaged layers.
The treatment is beneficial for:
Blemishes
Fine lines and wrinkles
Uneven skin tone
Hyperpigmentation
Acne
Many more complexion concerns
The type of acid used (lactic, salicylic, malic, mandelic, glycolic, kojic or ferulic) and the strength of this treatment are both determined by several factors, including your skin's health, condition and expected results.
Our aesthetician will determine the best choice for you.
Microdermabrasion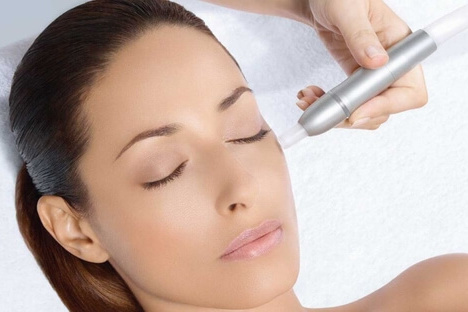 Blast away dead cells that build up on your skin's surface! Dead skin cells can be caused by age and environmental damage, leaving your complexion looking dry and dull. Just one microdermabrasion treatment can leave your skin looking noticeably softer and smoother. A series of treatments can reduce uneven pigmentation, fine lines and scarring.
This treatment can be performed on the face, neck and décolletage, but can also be done on your palms, if needed.
We offer three kinds of microdermabrasion:
Crystal corundum crystals (aluminum oxide)
Diamond microdermabrasion
Hydro-Derm
Come in for a skin analysis, and our therapist can evaluate which option should work best for you.
Micro-INFusion Microneedling Therapy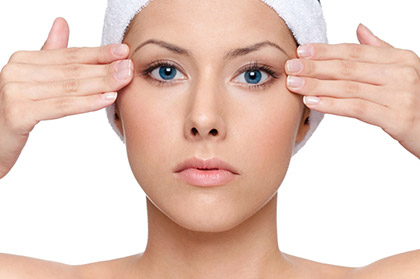 Microneedling offers a non-surgical and non-ablative treatment for various skin conditions such as aging (wrinkles and stretching), scarring (acne or surgical) and hyperpigmentation. This treatment stimulates collagen and elastin production to thicken the skin, erasing wrinkles and smoothing scars.
Micro-INFusion Microneedling Therapy also helps in rebuilding your own collagen, improving the texture, density and tone of your skin.
Treatment starts with skin-appropriate cleanser, includes a suitable serum, light therapy, proper masques and any necessary add-ons. There is little or no downtime, depending on the intensity of the treatment.
During treatment, your cleansed and prepped skin is treated with an appropriate serum that's delivered into the deeper layer of the skin (dermis) via micro channels created by precise surgical steel needles that vary from 0.25 to 3 mm.
Customized Facials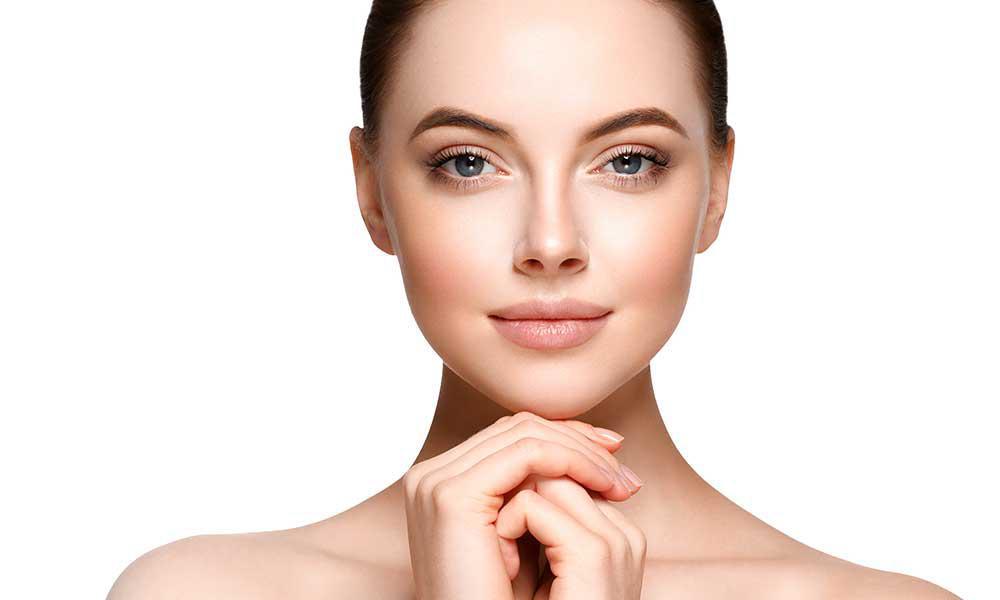 At New York Surgical Arts, we offer several targeted, customized facials to bring out the best in your complexion and target specific appearance concerns.
Anti-Aging Lift and Peel Facial – 75min
NuFace muscle stimulation works against gravity to elevate and tone your skin
Enzyme or chemical peel resurfaces the skin texture and evens out skin tone
Damage repair and age control with appropriate cosmeceuticals
Uplifting massage with a peptide serum that boosts collagen production
Neck, décolletage and upper hand firming masque
Targets pigmentation/acne/sensitivity
Customized masques that nourish and balance the skin
Signature Deep Cleansing Facial – 90min
European extensive extractions where appropriate
Neck + décolletage firming masque provides hydration and collagen boost
Ultrasound helps to cleanse the pores and, on the opposite polarity, provides deep delivery of the serum
Enzymes help to break down dead skin cells, speeding up skin renewal
Skin balance correction with a skin calming treatment focuses on redness and inflammation reduction
Imperial Facial – 1.5 to 2h
LED light therapy using carefully customized settings helps reduce skin bacteria while providing tightening and skin tone correction
Microdermabrasion (diamond/crystals/hydro) reduces fine lines, wrinkles and pigmentation
Double H (High tech + Holistic) uses the newest technology Klara believes in to emphasize the balance of mind and body
Décolletage, neck and arm masque provide nutrients while hydrating and calming the skin
Reiki: Energy flow that helps with stress reduction and relaxes the body and mind
Sonotherapy helps to equalize the frequencies throughout your body
Uplifting massage promoting lymphatic drainage to help detoxify the largest organ – your skin!
Customized masques to target skin needs
Customized ampules that are applied and infused via state-of-the-art oxygen infusion treatment
Needless mesotherapy serum application
Detailed post-treatment recommendations and follow-up
Your Next Step
Take the next step by requesting a consultation with our aesthetician. Contact us online to schedule an appointment, or call us today at 516-746-0155 to get started.