Neck Lift
Consultations offered at our two convenient locations in Manhattan and Long Island, NY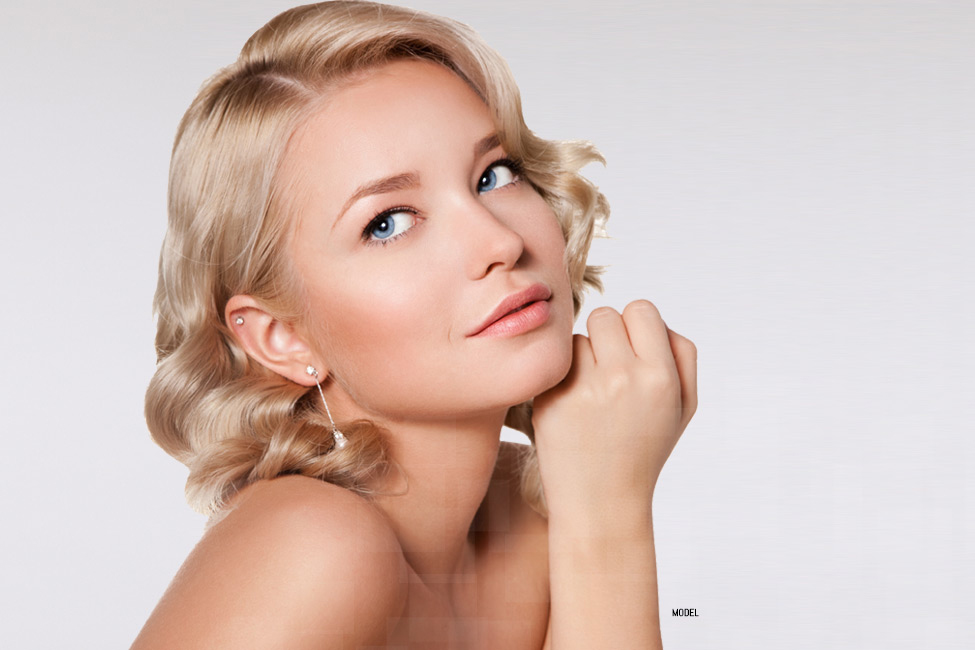 The aging process can sometimes result in excess fatty tissue and hanging skin around the neck area, obscuring the jawline and distracting from your natural contours. People with loose skin, hanging jowls or prominent neck muscles, or muscle bands, can benefit from neck lift surgery, which refines the contours of the neck.
Why Choose Dr. Andan
Dr. Gordon Andan is a board certified cosmetic surgeon who performs neck lift surgery for men and women in Manhattan, Long Island, New York state and beyond.
Every surgical procedure is performed in our AAAHC accredited operating facility, following standards that meet or exceed the national guidelines for patient health and safety.
The first step in achieving your ideal look is to talk one-on-one with Dr. Andan. Contact us today or call 516-746-0155 to request your consultation.
Candidates for Neck Lift Surgery
Individuals who benefit from neck lift surgery often have hanging jowls, noticeable baggy skin around their necks, visible neck bands or excess fatty tissue in the neck area. All of these are common effects of aging, though people may experience these symptoms at different ages, meaning there is no ideal age for a neck lift.
Some people, when indicated, opt for neck lift surgery in combination with their facelift for a more comprehensive approach to facial rejuvenation. On the other hand, people who feel that they aren't ready for a facelift can benefit from neck lift surgery to tighten and improve the neck contours and create an overall more youthful look.
Your Neck Lift Procedure
During the consultation, Dr. Andan works closely with those interested in learning more about a neck lift, so that you can feel comfortable and confident about moving forward with your procedure. He'll also go over your medical history to make sure you're a good candidate.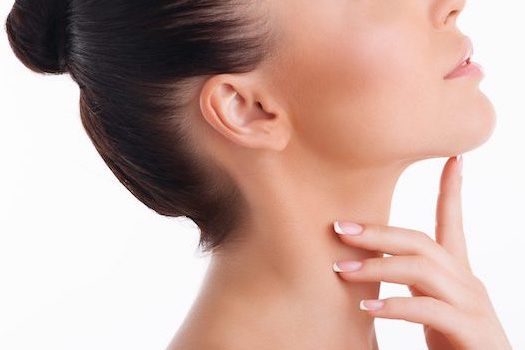 A traditional neck lift involves a combination of any one or more of the following: removing excess fat in the neck area with liposuction, tightening the muscles in the neck and removing the excess skin. The incisions for a neck lift are well-hidden. Your neck lift can also be customized to best address the extent of your needs. People with only a small amount of excess skin and tissue may require smaller incisions and a less extensive procedure.
Dr. Andan closes all incisions meticulously to ensure optimal scar healing. Neck lift surgery is performed under general or local anesthesia, depending on the individual, and is typically an outpatient procedure, so you can go home right away afterwards.
Your Recovery & Results
On the night of your neck lift, you will receive a phone call from our office to make sure you are feeling well and answer any questions you may have about your recovery.
The exact recovery process varies for each individual.
It's normal to experience some amount of swelling and bruising immediately following your procedure. You would be required to wear a compression headband for a few days after your procedure. You should keep your head elevated above your heart and avoid any unnecessary neck movements.
Most people are able to return to work and their other normal activities after 1 to 2 weeks. You can gradually ease back into light exercise after the first couple of weeks. Vigorous activity should be avoided for about 6 weeks. Once the swelling resolves and your final results develop, you should have noticeably sleeker, more youthful-looking neck contours that flatter the definition of your jawline and enhance your facial features.
Your Next Step
Take the next step by requesting your consultation with Dr. Andan. Contact us online to schedule your consultation, or call us today at 516-746-0155 to get started.