Body Contouring
Consultations offered at our two convenient locations in Manhattan and Long Island, NY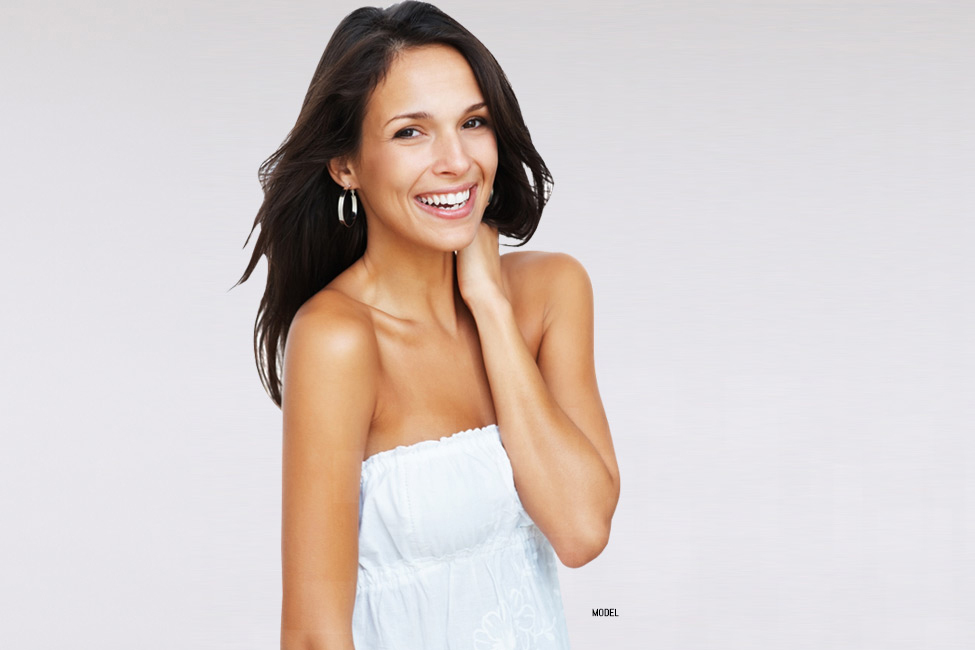 Your body is yours to keep for a lifetime. Bringing out the best in your appearance can help you embrace a more confident side of yourself, enjoy a figure you can feel proud of and allow you to fit more comfortably into your dream wardrobe. Today, men and women of all ages feel increasingly committed to discovering how their outer physique can better reflect how they feel inside.
Why Choose Dr. Andan
If you've been frustrated with problems getting in shape through diet and exercise, New York cosmetic surgeon Dr. Gordon Andan, who is board certified by the American Board of Surgery and a diplomate of the American Board of Cosmetic Surgery, can help you achieve your desired look through body contouring.
The first step in achieving your ideal look is to talk one-on-one with Dr. Andan. Contact us today or call 516-746-0155 to request your consultation.
All our cosmetic surgeries are performed in our AAAHC accredited operating facility, which represents our commitment to providing you with the highest level of quality care.