Lip Augmentation with Fillers
Consultations offered at our two convenient locations in Manhattan and Long Island, NY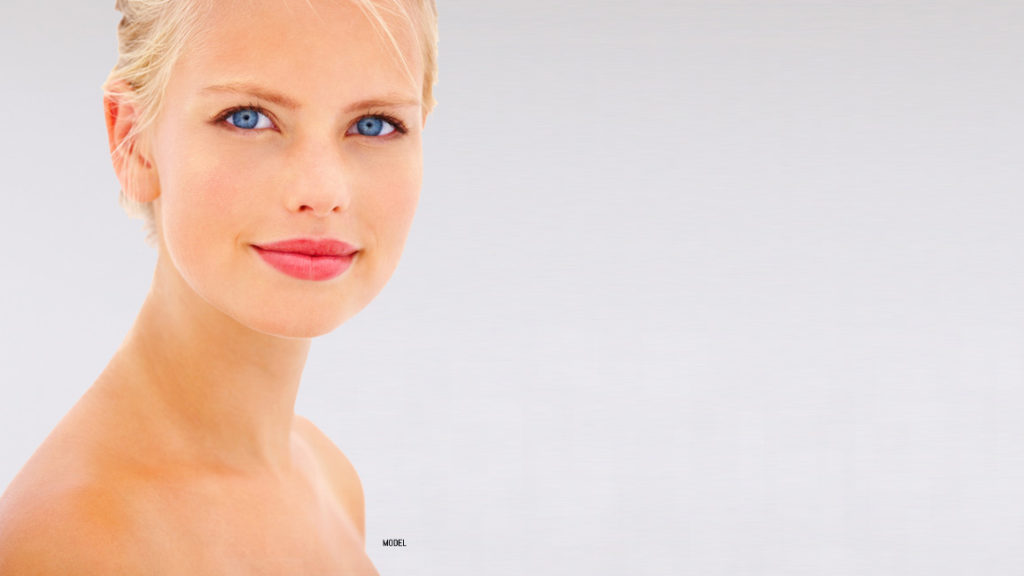 Full, plump lips can signify sensuality and youth, as well as bring harmony to other facial features. Some people, however, may notice that age or genetics leave them with thin lips that can detract from their appearances. Injectable fillers can provide a natural-looking lip enhancement to bring out the best in your face and smile.
Why Choose Dr. Andan
Dr. Gordon Andan is a diplomate of the American Board of Cosmetic Surgery who uses a careful attention to detail and sensitivity to the proportions of the face during lip enhancement treatments. For those seeking an alternative to lip implants, dermal fillers may provide the look you desire.
The first step in achieving your ideal look is to talk one-on-one with Dr. Andan. Contact us today or call 516-746-0155 to request your consultation.
Candidates for Lip Augmentation with Fillers
Many candidates for lip augmentation with fillers have always had thin lips that can seem to disappear when they smile. Others may have one lip significantly fuller than the other and seek lip enhancement to balance their features. Finally, some people have lips that have thinned as they've aged or become wrinkled.
Lip augmentation is frequently combined with other facial procedures, such as dermal fillers for laugh lines or BOTOX®. Some candidates for lip augmentation may prefer fat transfer to augment their lips rather than fillers or implants.
Your Lip Enhancement Procedure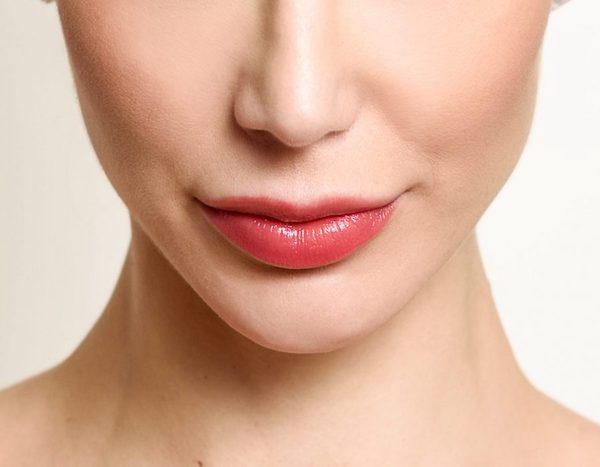 To perform lip enhancement using injectable fillers, Dr. Andan will not need to make any incisions. This nonsurgical approach to lip enhancement uses a fine needle to inject the lips directly with fillers designed especially to augment the lips. Fillers can act as a fat substitute to augment one or both lips. A variety of fillers are available with different advantages when it comes to lip enhancement, and Dr. Andan will help you select the best filler for you.
Lip enhancement using fillers can be performed with local anesthesia or none at all. This is a simple lunchtime procedure, meaning you may return to your normal routine immediately after your appointment.
Your Recovery & Results
One of the benefits to lip enhancement with fillers is that the treatment requires little to no downtime. It's normal to experience some amount of bruising and swelling for the first few days following your treatment, but this should fade within 1 week.
Depending on the type of filler used, your results may be immediately noticeable or they may develop gradually over the first 5 to 7 days. Dermal fillers can last anywhere from several months to 1 year before a touchup is recommended to maintain your results.
Your Next Step
Take the next step by requesting your consultation with Dr. Andan. Contact us online to schedule your consultation, or call us today at 516-746-0155 to get started.