Dysport
Consultations offered at our two convenient locations in Manhattan and Long Island, NY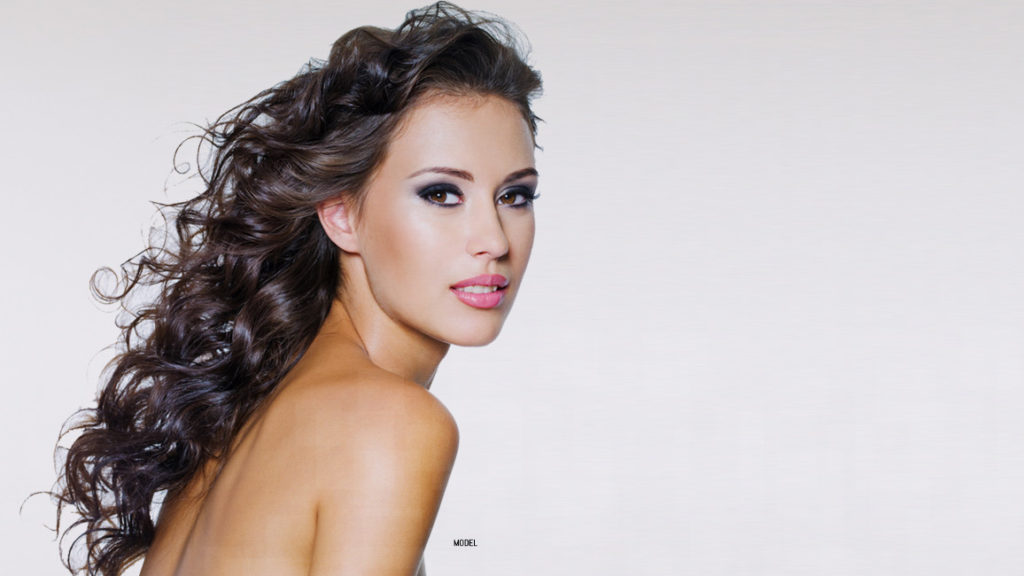 Throughout the day, we use our facial muscles constantly. The forehead muscles in particular are in use nearly all the time, even when we don't realize it. This can cause frown lines to develop between the brows, creating an anxious or tired appearance even when your face is at ease. Dysport® is a muscle relaxant specifically designed to relax the muscles between the brows, temporarily minimizing wrinkles.
Candidates for Dysport
Most people who benefit from Dysport treatments are experiencing signs of the aging process that manifest in the form of vertical lines between the eyebrows, also known as frown lines. These lines can make you appear angry, tired or anxious even when you are fully rested and in a positive mood. There is no best age for starting Dysport treatments because genetics and lifestyle play a role in when each person begins experiencing these signs of aging.
Dysport is commonly combined with injectable fillers for a more comprehensive approach to facial rejuvenation. Fillers can treat deep facial creases to complement your Dysport results.
Some people may be better candidates for BOTOX® Cosmetic, another muscle relaxant. BOTOX is composed of a slightly different formulation than Dysport, so it can remain more concentrated in a smaller treatment area. BOTOX is also recommended for people with horizontal wrinkles by the eyes, known as crow's feet, and the product usually lasts longer than Dysport, allowing for more time between touch-up treatments.
However, Dysport can take effect more quickly than BOTOX, making it a popular choice for a last-minute treatment just before a special event. During your consultation, Dr. Andan will listen to your goals and help you decide whether BOTOX or Dysport is the better choice for you.
Why Choose Dr. Andan
A skilled injector, cosmetic surgeon Dr. Gordon Andan is board certified by the American Board of Surgery and is a diplomate of the American Board of Cosmetic Surgery so you can count on seeing the best possible results.
The first step in achieving your ideal look is to talk one-on-one with Dr. Andan. Contact us today or call 516-746-0155 to request your consultation.
Your Dysport Procedure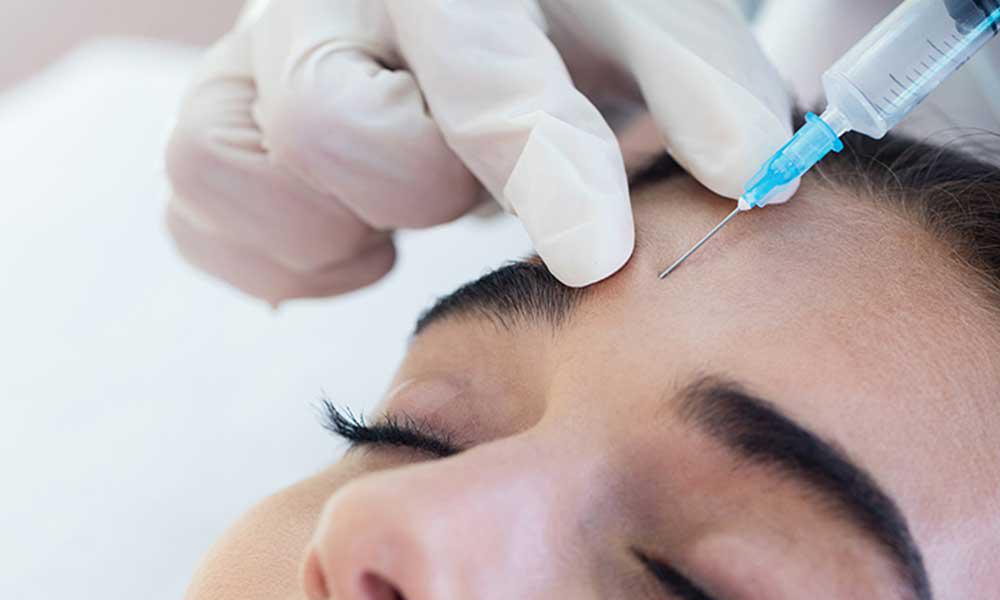 Dysport is known as a lunchtime treatment, meaning your appointment should last no longer than 30 minutes. During your appointment, the product will be injected directly into the facial muscles that cause frown lines to appear, causing them to gradually relax and your lines to diminish, leaving you with a smoother look.
Following your appointment, you should avoid putting pressure on the treatment area for a minimum of 4 hours to prevent the product from diffusing to the surrounding areas.
Your Recovery & Results
Take the next step by requesting your consultation with Dr. Andan. Contact us online to schedule your consultation, or call us today at 516-746-0155 to get started.
After your treatment, you may experience some swelling or pinkness around the injection sites. Some people may experience a mild headache during the first couple of days after treatment, but Dysport side effects tend to be mild.
After your Dysport treatment, you should notice a smoother brow that appears more youthful and relaxed. Most people repeat Dysport treatments every 4 to 6 months to maintain optimal results.