Eyelid Surgery
Consultations offered at our two convenient locations in Manhattan and Long Island, NY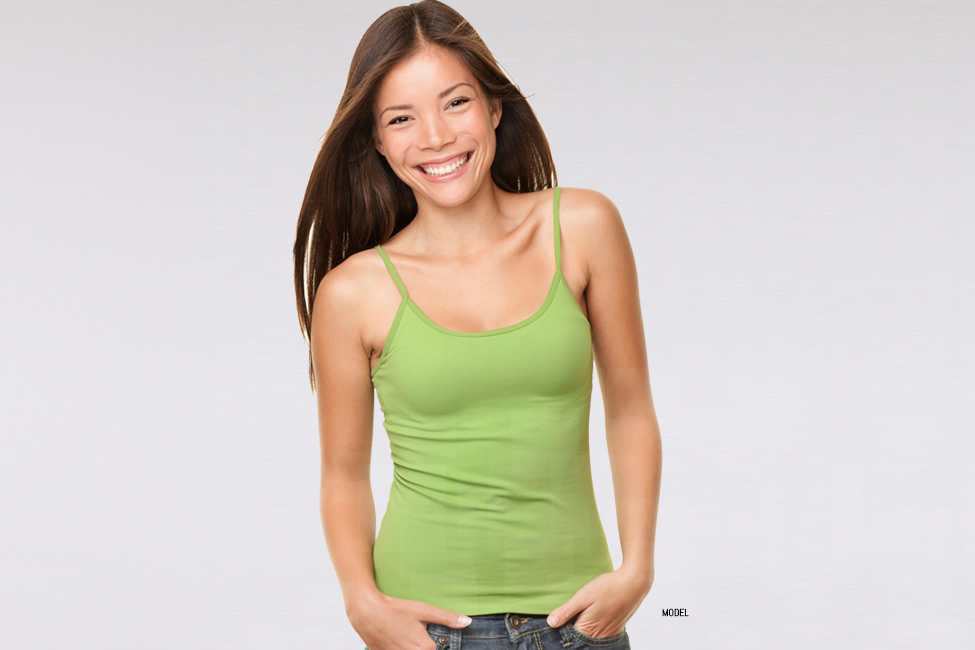 The eyes, commonly thought of as the windows to the soul, are one of the first things people notice about you. The eyelids, however, can be heavily impacted by the aging process, causing eyes to look tired and aged, or even obstruct your scope of vision. Eyelid surgery, also referred to as blepharoplasty, can bring a more youthful look to the eyes that enhances your natural features.
Why Choose Dr. Andan
Dr. Gordon Andan of New York Surgical Arts has performed numerous eyelid surgeries to remove puffiness, excess skin and eye bags above and or under clients' eyes, resulting in a rejuvenated appearance.
Every surgical procedure is performed in our AAAHC accredited operating facility, following standards that meet or exceed the national guidelines for patient health and safety.
The first step in achieving your ideal look is to talk one-on-one with Dr. Andan. Contact us today or call 516-746-0155 to request your consultation.
Candidates for Eyelid Surgery
Most people considering eyelid surgery are interested in correcting signs of aging in the face. Gravity and the natural process of aging can cause the eyelids to droop, while the weakening of the underlying facial muscles can also cause the eyelids to sag.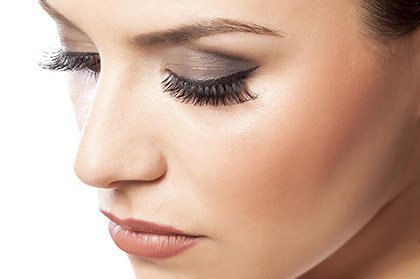 Eyelid surgery may be scheduled in combination with a facelift when indicated. Because a facelift treats signs of aging in the mid to lower face, blepharoplasty, which corrects symptoms of age around the eyes, can be the perfect complement.
Not all blepharoplasty candidates, however, are experiencing signs of aging. Many people have drooping eyelids due to genetics and simply would like to have a more refreshed facial appearance. Eyelids that sag can obstruct your sight, preventing you from making full use of your peripheral vision.
In some cases, sagging around the eyes can be partially due to sagging of the brow and forehead area as well. If this is a concern for you, you may consider combining eyelid surgery with a brow lift for more comprehensive results.
Your Eyelid Surgery Procedure
During the consultation, Dr. Andan ensures that each person considering blepharoplasty has the opportunity to go over all the information related to their procedure. He'll also look at your medical history to make sure you're a good candidate, and discuss the results you can achieve.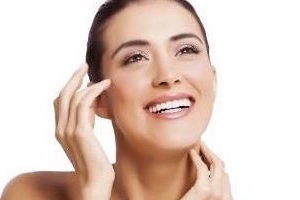 Scars from upper and lower eyelid surgery are hidden in the natural skin creases so they're not noticeable.Dr. Andan will close the incisions using dissolvable sutures that will leave behind a perfectly hidden scar. Eyelid surgery is usually performed under local or general anesthesia on an outpatient basis. You can return home immediately following your procedure.
Your Recovery & Results
On your first night at home after your eyelid surgery, you will receive a phone call from our office to make sure you are feeling all right and answer any questions you might have.
The recovery process after having blepharoplasty varies somewhat for each individual, but you can expect some swelling and bruising around your eyes for the first several days or week. Dr. Andan will provide you with detailed post-operative care instructions.
While you should notice a difference immediately after your procedure, you can expect your final results to take 1 to 2 months to fully develop. At this point, you can enjoy a rejuvenated and refreshed appearance that accentuates the beauty of your eyes and brings better balance to your features.
Your Next Step
Take the next step by requesting your consultation with Dr. Andan. Contact us online to schedule your consultation, or call us today at 516-746-0155 to get started.