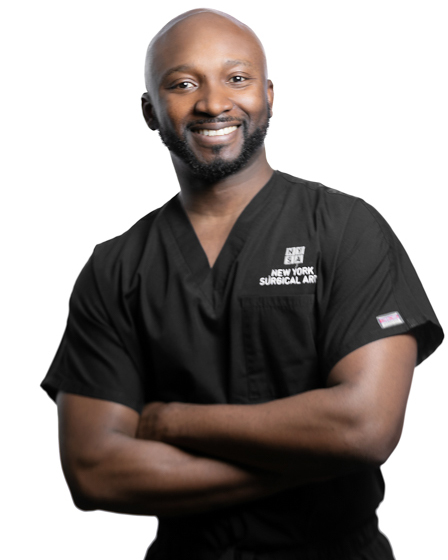 Finding a talented cosmetic surgeon to help you look your best does not have to be a daunting process.

Dr. Gordon Andan is a highly sought after Board Certified Cosmetic Surgeon, serving New York, Long Island and beyond.

His attention to detail, artistic eye and focus on natural-looking results have made him a top choice for numerous individuals.
Delivering an exceptional patient experience and personalized aesthetic results
Dr. Andan's good bedside manner and customized approach ensures that every person who visits New York Surgical Arts at our New York or Long Island locations enjoys a welcoming and positive experience from the initial consultation to the post procedure period and beyond.
Training & Education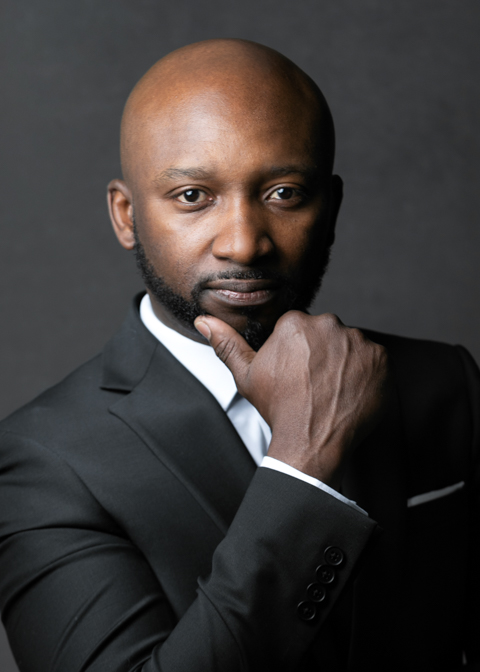 Dr. Andan completed his General Surgery residency at the Columbia University College of Physicians and Surgeons at Harlem Hospital Center, where he distinguished himself as an outstanding Chief Resident. He spent an extra 2 years during residency pursuing an NIH postdoctoral research fellowship at Columbia Presbyterian Hospital.
Following his General Surgery residency, Dr. Andan was accepted into one of the most prestigious cosmetic surgery fellowships in the U.S. He worked under Carey Nease, M.D. (former Vice President of the American Board of Cosmetic Surgery), and Robert Chad Deal, M.D. There, he performed over 750 major body and facial cosmetic surgery procedures.
Prior to founding New York Surgical Arts, Dr. Andan previously worked at Lexington Plastic Surgeons and Advanced Cosmetic Surgery of New York, further expanding his expertise in aesthetic plastic surgery techniques.
Dr. Andan's close relationship with two of the top physicians in the field of cosmetic surgery helped his talent to flourish.
Dr. Andan is Board Certified by the American Board of Surgery and is a Diplomate of the American Board of Cosmetic Surgery. In addition to Dr. Andan's extensive training and experience, he has co-authored articles in peer reviewed journals, including Surge a journal solely dedicated to cosmetic surgery. His frequent participation in conferences around the country ensures that his knowledge is up-to-date with the latest innovations and scientific discoveries in cosmetic surgery.
Philosophy
Dr. Andan's honest and sensitive approach is aimed at helping people of all backgrounds enjoy natural looking results. He understands that each person's aesthetic concerns are unique and only a custom-tailored approach to both surgical and nonsurgical procedures can provide the best results. He's also passionate about patient education, and regularly contributes to the online community through plastic surgery articles, cosmetic surgery blog posts, RealSelf answers and other online resources for those considering plastic surgery.
The Man Behind the Mask
Dr. Andan is a family man at heart. When he is not working, he enjoys spending time with his wife and three daughters. He enjoys an active lifestyle and his dream is to run the New York Marathon in the near future.
Your Next Step
Take the next step by requesting your consultation with Dr. Andan. Contact us online to schedule your consultation, or call us today at 516-746-0155 to get started.