360° Liposuction
Consultations offered at our two convenient locations in Manhattan and Long Island, NY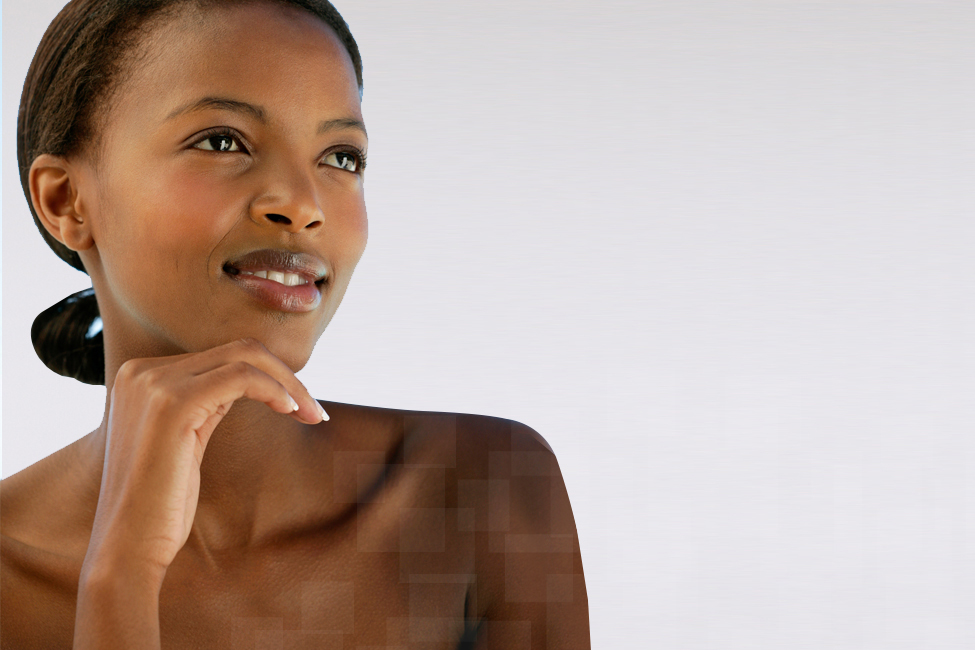 360 degree liposuction is a technique that brings your body into holistic alignment. You are not merely a profile or a perspective; you are a complete human being.
To celebrate your balance and symmetry, consider a visit to New York Surgical Arts. We have two convenient locations in Midtown Manhattan and Long Island, so we are perfectly positioned to address your aesthetic needs. If you're ready to take the first step towards achieving your ideal look, contact us online or call (516) 746-0155. One of our friendly, knowledgeable staff members will help you schedule a one-on-one talk with Dr. Gordon Andan. He is a board-certified surgeon who specializes in bringing your goals to reality.
About Fat Removal
Liposuction remains one of the most popular cosmetic procedures among both men and women. The procedure can target specific fat deposits and contour them away according to your specifications. However, if you're looking for a more complete approach to enhancement, you could be an excellent candidate for 360 degree liposuction.
Many patients struggle with multiple areas of stubborn exercise-resistant fat, such as the abdomen, waist and back. 360 degree liposuction employs various methods to reduce unwanted fat stores and replenish the body's overall appearance.
Tumescent Liposuction
In order to safely and gently remove fat cells, they must be treated with a precise medical touch. Dr. Andan begins by bathing the affected area with tumescent fluid, thereby softening the bulk. The tumescent liquid contains lidocaine to facilitate a comfortable extraction process.[1] 
VASER Hi Def Lipo
To amplify the effectiveness of tumescent liposuction, Dr. Andan may recommend the VASER Hi Def approach.[2] Powerful yet painless sound waves emanate through the treatment area to liquefy excess fat, making it even easier to remove. VASER is ideal for delicate areas, like the chest or legs. Meanwhile, traditional liposuction is great for improving the midsection. Together, these methods add up to 360 degrees of transformation. 
Before and After Photos
Benefits of Choosing Dr. Andan
Creating a balanced, curvier shape through liposuction requires not only surgical skill and experience, but also an eye for aesthetics and proportion. Dr. Gordon Andan has a proven track record of helping New York men and women using the latest liposuction techniques.
Every surgical procedure is performed in our AAAHC accredited operating facility, following standards that meet or exceed the national guidelines for patient health and safety.
Benefits of 360 Degree Liposuction
Comprehensive and flattering
Tailored to your unique physique
Small incisions are skillfully concealed
To experience the benefits of 360 lipo, please contact New York Surgical Arts. 
Eligible Candidates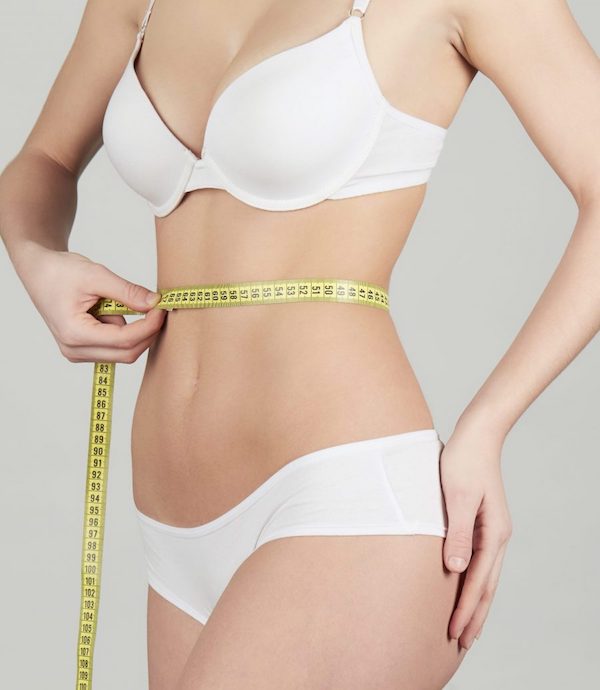 When you're unable to get rid of stubborn pockets of fat through traditional weight loss methods like diet and exercise, liposuction may be able to help. The best candidates for 360° liposuction should be at or near their target weight, yet have areas of exercise-resistant fat that are getting in the way of achieving a smoother, sleeker and more contoured shape.
Unlike traditional liposuction, which typically targets one specific area of unwanted fat, 360 degree lipo addresses your entire torso.
Areas of Treatment
Private Consultation in New York
Quality care is thorough. In order to qualify you for 360 degree liposuction, we need to assess 360 degrees of your medical history. During your consultation, Dr. Andan will perform a brief physical exam before explaining the specific details of the fat removal procedure.
Communication is essential to improvement. In the spirit of great communication, we regularly update our blog. Feel free to read through our posts and bring any questions to your comprehensive consultation at New York Surgical Arts.
Preparation
During your consultation, you will receive detailed instructions on how to prepare for 360 degree liposuction. In general, you should plan to quit smoking and stop taking certain blood-thinners at least three weeks before any surgical procedure. All cases vary, so please follow Dr. Andan's directions closely.
360 Liposuction Procedure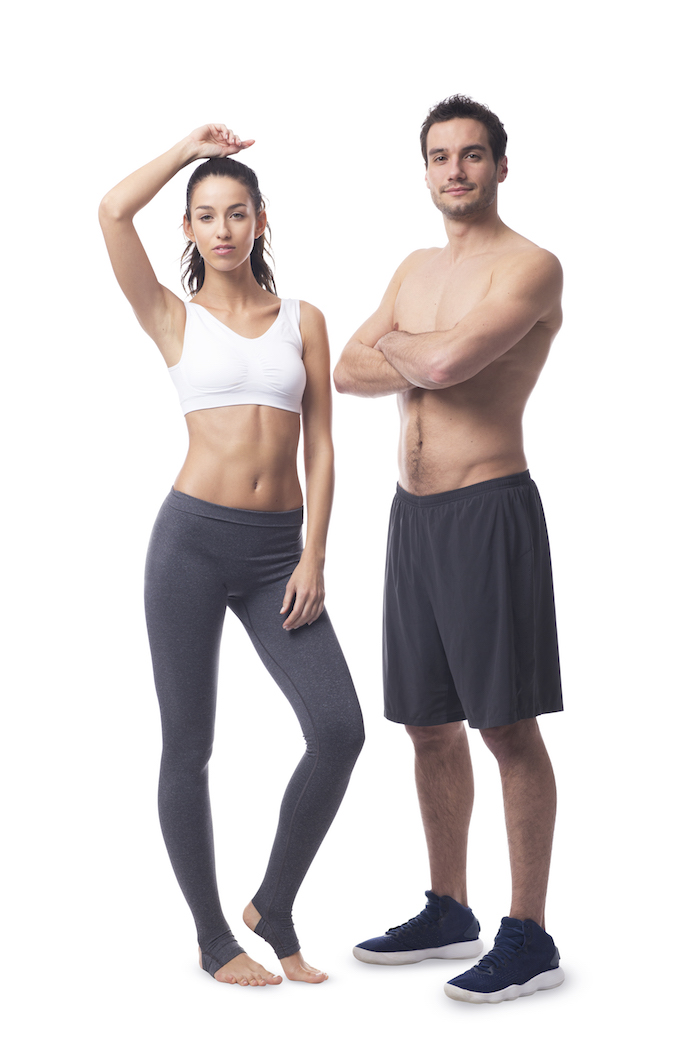 Dr. Andan will listen to your body contouring goals and help you choose the most effective surgical solution. If you decide to move forward with 360° lipo, you can expect a similar procedure to traditional tumescent liposuction.
First, Dr. Andan will create several small incisions around the area to be treated. Then, a special solution made up of sterile salt water and a local anesthetic is injected to help loosen the unwanted fat cells.
The actual fat cell extraction process involves the use of a small, hollow tube called a cannula, which is carefully inserted through the incisions. Using this device, Dr. Andan is able to suction away stubborn fat cells circumferentially around the entire treatment area while simultaneously sculpting and shaping your contours.
Healthy Recovery
After getting 360° lipo, you can expect some swelling, bruising and tenderness. Dr. Andan will send you home with detailed recovery guidelines, including how and when to wear your compression garment.
Although everyone will recover at a different rate, most people take anywhere from a few days to a week off work after liposuction. However, you will need to avoid heavy lifting and vigorous exercise for several weeks.
Amazing Results
You should notice an improvement in your body shape and the way your clothes fit soon after your 360° lipo procedure. However, because swelling can last for several months, you won't see your final results right away. As swelling diminishes, you should begin to see your new, better-contoured shape become more clearly revealed while your results continue developing.
To get a glimpse of your future satisfaction, please visit our reviews page. Dr. Andan is thrilled to bring his patient's dreams to life, 360 degrees at a time!
Complementary Procedures
After your unwanted fat is extracted via liposuction, Dr. Andan can put it to great use enhancing other parts of your frame. 360 lipo is commonly paired with a Brazilian butt lift to enhance and accentuate that coveted hourglass shape. Liposuction can also be combined with a tummy tuck, breast augmentation or other cosmetic procedures offered at our Manhattan and Long Island locations.
Cost of 360 Degree Liposuction in New York
The cost of 360 lipo depends on several factors. How much fat there is to remove, the techniques used, and surgeon and hospital fees all affect the price of liposuction surgery. Everything from anesthesia to operating room costs will increase the final cost of the procedure. To receive transparent pricing for your 360 lipo treatment, schedule a consultation with Dr. Andan. We will be able to help you navigate financing options at that time.
FAQ
Who is the best 360 lipo surgeon near me?
360 lipo is a relatively common procedure, which means you are likely to find multiple surgeons near you who offer it. The first step you need to take is to research surgeons in your area who list the procedure on their websites and determine which ones feel like they could be good fits for you. Then, schedule consultations with two to three of them.
At the consultation, get a feel for the way the surgeon works. Look at before and after photos and ask yourself how comfortable you feel with them. From there, select the surgeon who best meets your expectations and schedule the procedure.
Is 360 degree liposuction painful?
How we experience pain is unique to us. Because clients can have very different experiences, we cannot say in advance how the post-surgery pain will impact you. However, discomfort may be part of the process. For the majority of our clients, the worst pain comes directly after surgery. Lingering discomfort steadily tapers off over the course of a few weeks. Keep in mind that you will not be left to endure this; we prescribe pain medications for the post-surgery period and will explain steps you can take to feel more comfortable.
What should I expect during recovery?
As with any other surgery, you will need to take time off from work and other activities to recovery after 360 lipo. Clients typically need to take at least 3 days to fully rest at home, having a loved one or nurse to help them perform routine tasks. After those initial days, it is okay to move around while still taking it easy. Clients are expected to take approximately one week off from work.
As soon as you feel comfortable getting up and moving, it is imperative that you do so. Movement increases circulation, which promotes healing and prevents the stiffness liposuction can cause. Within 6 weeks, you should be back to your normal routine.
Are there any risks associated with 360 liposuction?
360 lipo is considered a safe procedure. However, it is a type of surgery, and surgical procedures always carry risks. The most common concerns are the same as with other surgeries: infection, excessive bleeding and adverse reactions. Although you should not go into the procedure expecting complications, we always want our clients and their caregivers to watch for them. Please do not hesitate to call (516) 746-0155 with any questions or concerns you may have regarding 360 degree liposuction. 
References
Venkataram J. (2008). Tumescent liposuction: a review. Journal of Cutaneous and Aesthetic Surgery. 1 (2) 49–57. https://doi.org/10.4103/0974-2077.44159
Hoyos, A. E., & Millard, J. A. (2007). VASER-assisted high-definition liposculpture. Aesthetic Surgery Journal. 27 (6) 594-604. https://doi.org/10.1016/j.asj.2007.08.007