Breast Reduction
Consultations offered at our two convenient locations in Manhattan and Long Island, NY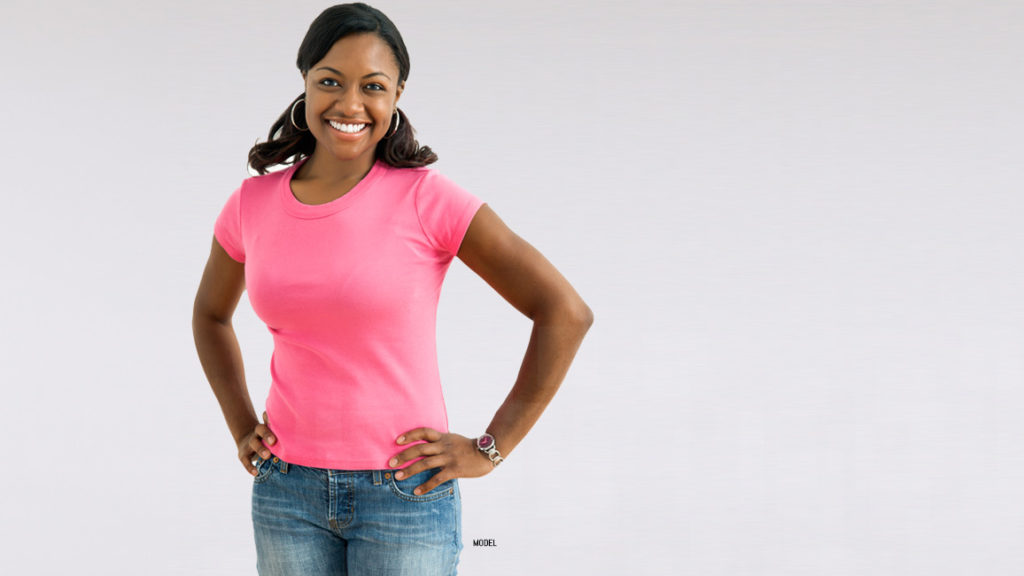 Women with overly large breasts can struggle with any number of physical and emotional hardships. Large breasts can interfere with daily activities, cause chronic back, shoulder and neck pain, contribute to poor posture and even cause skin irritation underneath the breasts. Whether your reasons for considering breast reduction are due to cosmetic, physical or emotional concerns, this common procedure has improved the lives of many women.
Why Choose Dr. Andan
Dr. Gordon Andan is board certified by the American Board of Surgery and a diplomate of the American Board of Cosmetic Surgery. He focuses not only on decreasing overall breast size, but also improving the contours of the breast for a flattering, proportionate final result.
All our cosmetic surgery procedures are performed in our AAAHC accredited operating facility, so you can feel confident about our commitment to your quality of care.
The first step in achieving your ideal look is to talk one-on-one with Dr. Andan. Contact us today or call 516-746-0155 to request your consultation.
Candidates for Breast Reduction
The most common candidates for breast reduction surgery are women who wish to achieve smaller breasts for either improved physical comfort or for an improved body image.
Large breasts may interfere with a woman's ability to adequately participate in athletic activities.
Another frustration is the inability of these women to find properly fitting clothes. For others, the size of their breasts makes them self-conscious. The common theme for most of these women is to have a breast size that matches their frame.
Breast reduction surgery can also be combined with other body contouring procedures such as a tummy tuck. Many women also include breast reduction in their mommy makeovers to fine-tune and turn back time on their post-pregnancy bodies.
Your Breast Reduction Procedure
Choosing to have breast reduction is a personal decision. Dr. Andan ensures that each woman interested in breast reduction fully understands the benefits and options involved. During your consultation, he will take the time to answer any questions you may have and discuss with you the results you can expect from your breast reduction.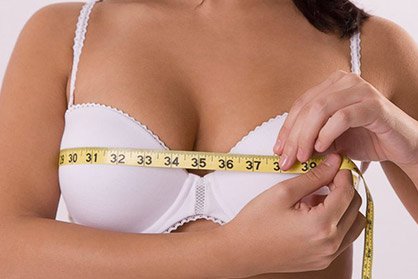 During your breast reduction surgery, Dr. Andan may perform liposuction on the breasts or the sides of the breasts (when indicated) so as to improve the breast contours and that of the surrounding areas. He would then proceed to take out the excess pre-determined amount of breast tissue and skin and then reposition the nipple areolar complex in the new pre-determined position, creating smaller, rounder and more youthful and natural-looking breasts.
Dr. Andan will close the incisions using dissolvable sutures that encourage optimal healing. He will follow up with you during your recovery process about how to achieve the ideal scar as your incisions continue to heal. Breast reduction surgery is performed under general anesthesia on an outpatient basis and you can go home once your procedure is complete.
Your Recovery & Results
The night immediately following your breast reduction, you can expect a phone call from our office to make sure you are feeling okay and answer any questions you might have.
Most women take about a week away from their normal routine following a breast reduction.
While it's important to avoid strenuous activity for several weeks following your procedure, you may resume light exercise after the first 2 weeks.
You should notice a difference in your breast size, contours and weight right after your procedure. However, your final results continue to evolve gradually over a couple of months due to post-surgical swelling and bruising. Once your swelling has fully subsided, you should have lighter, more proportionate breasts that allow you to enjoy a wider range of clothing and activities. You should also notice a difference in your back and shoulder comfort. Many women significantly improve their posture and overall quality of life after having a breast reduction.
Breast Reduction FAQs
How much does a breast reduction cost?
The average cost of a breast reduction in the United States is around $5,000 to $6,000. However, this is not a comprehensive price. Other associated elements can increase the cost of the procedure, including anesthesia and facility fees. Costs can also vary based on your specific needs, your location and the cosmetic surgeon that you choose.
If you are concerned about the cost of a breast reduction, discuss your financing options at your consultation.
Is a breast reduction covered by insurance?
It might be. If your breast reduction is considered to be medically necessary, your insurance might cover all or some of the associated costs. If all or part of your breast reduction procedure is for cosmetic purposes, insurance may or may not cover the costs of your procedure. Call the number on the back of your insurance card with specific questions about your coverage.
How do I find the best cosmetic surgeon for breast reduction near me?
First, check for credentials such as membership with the American Board of Cosmetic Surgery, as well as an extensive medical background. Then, schedule a consultation with your top two or three choices and see who seems like they are the right fit for you. Talk to each cosmetic surgeon about your motivations and expectations, and look at the before and after photos available from previous breast reduction surgeries that they've performed. Then,  select the cosmetic surgeon who makes you feel the most comfortable and who has demonstrated results that align with your goals.
How much pain will I experience after a breast reduction?
Everyone will experience pain and recovery in a slightly different way. However, some level of discomfort, tenderness, tingling and numbness, bruising and swelling are normal side effects following a breast reduction. However, these symptoms typically diminish on their own as you continue to heal. Dr. Andan will prescribe appropriate medications for pain management to help make your recovery as comfortable as possible. Some people find that over-the-counter pain medications are enough to effectively manage their symptoms.
What is breast reduction recovery like?
Most people take at least two days of full rest after getting their breast reduction, gradually increasing light activity as they feel up to it. Expect to take around one week off of work and other daily obligations as you heal, still limiting physical activity until Dr. Andan gives you the green light. Within six weeks, most women are fully healed and can get back to their usual exercise routine.
Are there risks associated with breast reduction?
All surgical procedures carry risks. The most common are infection, adverse reactions and excess bleeding. Clients and their caregivers should watch for signs of these problems throughout the recovery period. Dr. Andan will go over the signs and risks of complications in more detail during your consultation, as well as provide information about how to minimize risks bother before and after your breast reduction procedure.
Your Next Step
Take the next step by requesting your consultation with Dr. Andan. Contact us online to schedule your consultation, or call us today at 516-746-0155 to get started.