BOTOX® Cosmetic
Consultations offered at our two convenient locations in Manhattan and Long Island, NY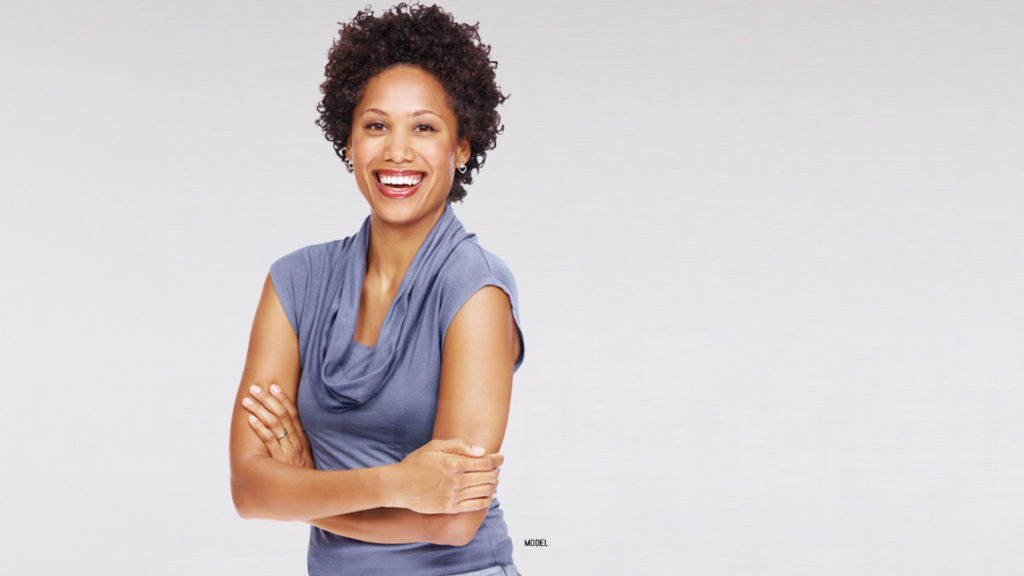 As we age, repeated facial movements gradually etch fine wrinkles into our skin. These wrinkles, referred to as dynamic wrinkles, commonly occur as horizontal wrinkles on the skin on the outside of the eyes (crow's feet) and also as vertical wrinkles between the brows (frown lines). BOTOX Cosmetic can treat these wrinkles by relaxing the muscles that create them, resulting in a smoother, more relaxed and refreshed appearance.
Why Choose Dr. Andan
Dr. Gordon Andan is board certified by the American Board of Surgery and is a diplomate of the American Board of Cosmetic Surgery. His extensive experience and expertise with BOTOX Cosmetic helps his clients achieve a more youthful, graceful and natural look with fewer wrinkles.
The first step in achieving your ideal look with BOTOX is to talk one-on-one with us. Contact us today or call 516-746-0155 to request your consultation.
Candidates for BOTOX Cosmetic
People who consider treatments for dynamic wrinkles tend to be individuals who are concerned about facial wrinkles that affect their overall look. Because everyone ages differently, there is no ideal age for beginning BOTOX treatments. Beginning treatments at a younger age can help delay or prevent dynamic wrinkles from forming.
BOTOX can be combined with injectable dermal fillers, which smooth out deeper facial wrinkles caused by thinning of facial tissue.
Dysport® is another injectable used to treat dynamic wrinkles, and some people interested in BOTOX may actually be better candidates for Dysport. Because Dysport is composed of smaller molecules than BOTOX, it tends to diffuse over the treatment area more widely, which can be advantageous depending on the area and the individual's goals. However, BOTOX may last slightly longer than Dysport, giving you more time between touch-ups.
During your consultation, Dr. Andan will listen to your concerns and help you decide whether BOTOX or Dysport may be better for you.
Your BOTOX Procedure
After your treatment, you should not apply any pressure to the areas treated for at least 4 hours, to prevent the product from spreading to other areas.
Because BOTOX is a minimally invasive treatment, your total appointment time should last no more than 30 minutes. Treatments are strategically planned to relax the specific muscles that cause dynamic wrinkles without affecting the surrounding muscles or tissue.
Your Recovery & Results
Once your treatment is completed, you can resume your normal routine immediately. Some people experience mild bruising in the treatment area, but this should resolve within a few days. Most people notice results within 7 days of their treatment.
After your BOTOX treatment, you should notice smoother, relaxed and more youthful skin in the treated areas, with less muscle tension and fewer dynamic wrinkles. Treating crow's feet or frown lines with this muscle relaxant typically results in a more youthful and refreshed look.
Your Next Step
Take the next step by requesting your consultation with Dr. Andan. Contact us today to schedule your consultation, or call us directly at 516-746-0155 to get started.