Brow Lift
Consultations offered at our two convenient locations in Manhattan and Long Island, NY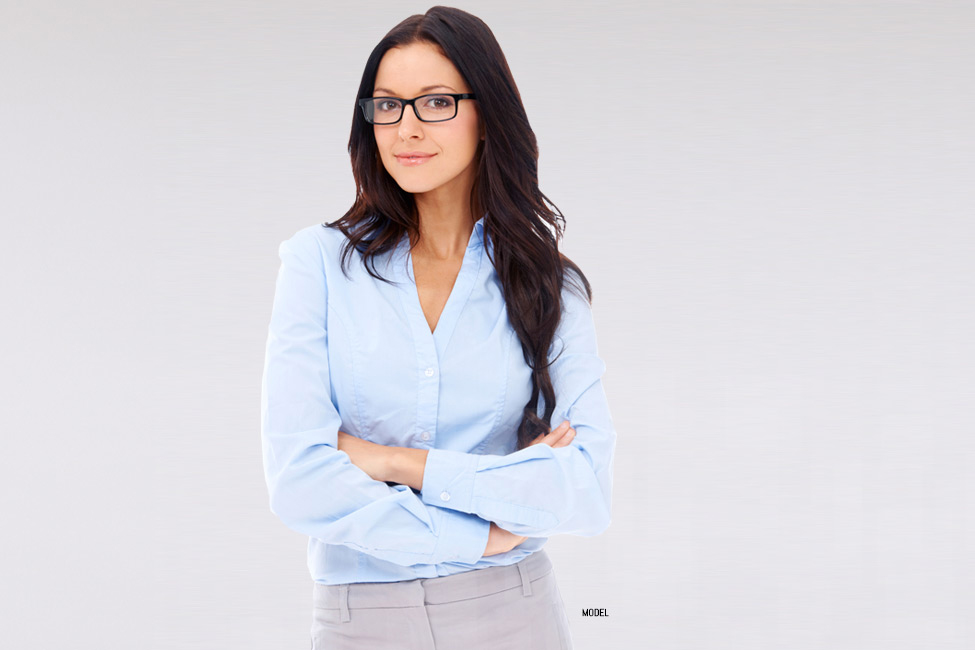 Over time, the effects of gravity and age can cause our brows to sag, creating a furrowed look. Also known as a forehead lift, a brow lift reverses these signs of aging by lifting the brow and tightening the soft tissue of the forehead for a more youthful and refreshed look.
Why Choose Dr. Gordon Andan
As a skilled, board-certified cosmetic surgeon serving Manhattan, Long Island and the entire New York area, Dr. Gordon Andan has helped countless people across the state maintain a youthful look for longer with brow lift surgery.
All our cosmetic surgeries are performed in our AAAHC accredited operating facility, which represents our commitment to providing you with the highest level of quality care.
The first step in achieving your ideal look is to talk one-on-one with Dr. Andan. Contact us today or call 516-746-0155 to request your consultation.
Candidates for Brow Lift Surgery
Most people who consider getting a brow lift are experiencing signs of aging that affects the appearance of their upper face. A sagging brow can lead to a brow that hangs over the eyes or pushes the upper eyelids down. A forehead lift can also remedy deep horizontal creases across the brow, furrowed lines between the eyebrows and excess skin gathered in the upper eyelids.
Some people considering a brow lift may be better candidates for an upper blepharoplasty, also known as eyelid surgery. Dr. Andan can help you decide which procedure will better help you address your concerns, or if a custom combination of the two would be the best approach.
Your Brow Lift Procedure
Deciding to move forward with a brow lift is a personal decision that should be made in complete confidence. Dr. Andan takes time during the consultation to help ensure that each person is a good candidate based on medical history and a physical assessment. Your consultation is also an opportunity to ask questions about brow lift surgery and feel comfortable making a final decision.
Your exact brow lift procedure depends on the approach that you and Dr. Andan decide upon to create the best results.
There are a few options when it comes to forehead lift surgery, and the best technique for your procedure depends upon your cosmetic goals, your facial anatomy and whether you are combining your brow lift with any additional treatments.
The scars from a brow lift are usually well hidden. Dr. Andan meticulously closes the incisions to allow for optimal scar healing. Brow lift surgery may be performed under local or general anesthesia, depending on the individual. This is an outpatient procedure, meaning you can return home after your procedure is completed.
Your Recovery & Results
On the evening following your brow lift, you can expect to receive a personal phone call from our office to make sure you are feeling all right and check on the initial stages of your recovery process.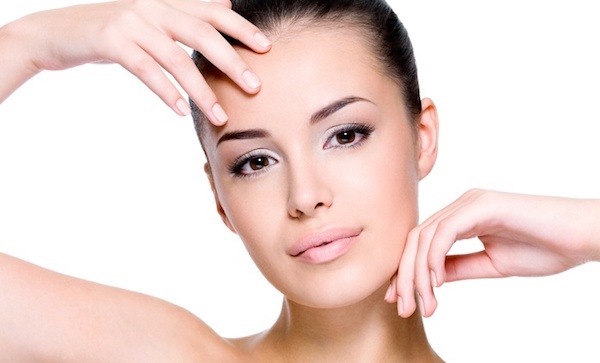 The recovery process following a brow lift will vary for each individual, but in general, you can expect some amount of swelling and bruising that will gradually fade over the following days to weeks.
Most people return to work and other normal activities within 1 week of getting their brow lift. You should take special care to avoid vigorous activities for an additional several weeks as your body heals from surgery. You should notice a more youthful, relaxed-looking forehead that enhances the appearance of your eyes and improves your overall facial contours.
Your Next Step
Take the next step by requesting your consultation with Dr. Andan. Contact us online to schedule your consultation, or call us today at 516-746-0155 to get started.