Chin Implants
Consultations offered at our two convenient locations in Manhattan and Long Island, NY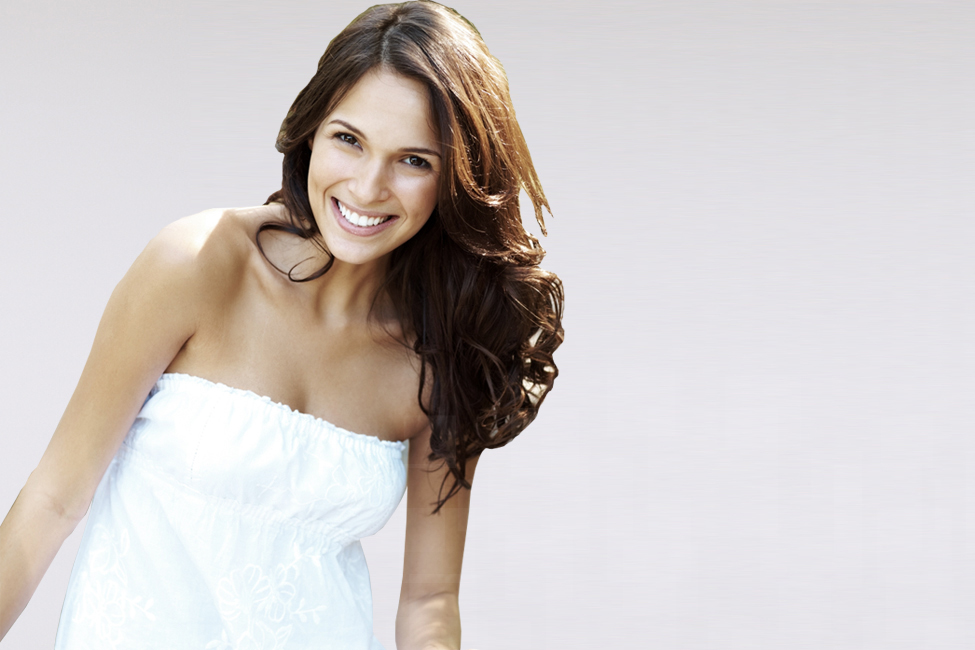 The chin is one of the most central and defining features of the face. A poorly defined chin can appear sunken or flat, detracting from your overall look. Chin augmentation can strengthen facial definition by enhancing the size of the chin, improving the balance and proportions of your facial features.
Why Choose Dr. Andan
Dr. Gordon Andan has experience and expertise in the field of facial enhancement, making him one of the go-to cosmetic surgeons serving the New York and Long Island area for people interested in chin implants.
Every cosmetic surgery is performed in our AAAHC accredited operating facility, which meets or exceeds the national standards for patient health and safety.
The first step in achieving your ideal look is to talk one-on-one with Dr. Andan. Contact us today or call 516-746-0155 to request your consultation.
Candidates for Chin Implants
The best candidates for chin implants are people with weak or receding chins. Chin augmentation can improve the appearance of the neckline, enhance definition of the jaw and greatly enhance your side profile.
Chin implants can be combined with other facial procedures, like lip augmentation or a facelift, when indicated. Fat transfer to the face can also be combined with chin augmentation.
Your Chin Augmentation Procedure
Having any facial enhancement procedure is a highly personal decision. During your consultation, Dr. Andan will ensure that you have the opportunity to have all of your questions answered. According to the dimensions of your face and chin, Dr. Andan will then pick an implant size that optimizes your results.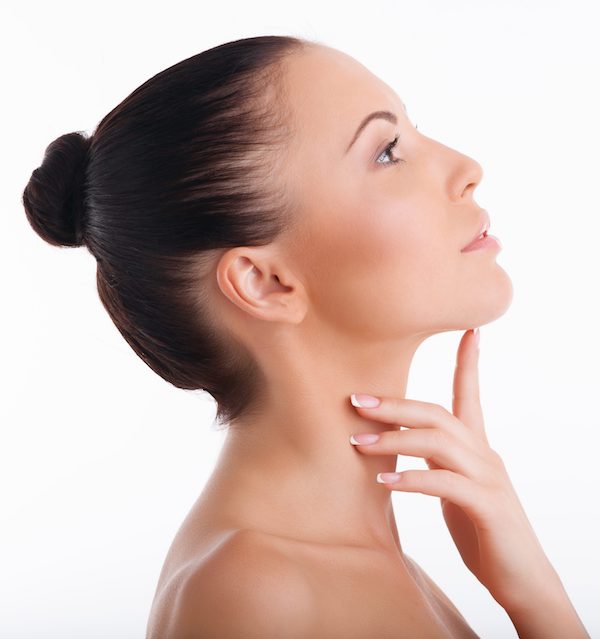 Chin augmentation begins with an incision that is made either inside the mouth or underneath the chin. Through this incision, Dr. Andan will prepare a pocket for the implant in front of the chin bone and underneath the muscle. He will then place the chin implant in the pocket and secure it in place. The incision is closed with dissolvable sutures that allow for optimal scar healing.
Chin augmentation may be performed using local or general anesthesia depending on the individual and whether you are combining chin augmentation with any additional procedures. Chin enhancement is performed on an outpatient basis and you may return home immediately following your surgery.
Your Recovery & Results
The night following your chin implant procedure, you will receive a phone call from our office to make sure you are doing well and answer any questions you may have about your recovery.
While the exact recovery process varies for each individual, it's normal to experience some swelling, bruising and mild discomfort. Most people return to work a few days after their surgery.
After a chin augmentation, you should notice a better-defined chin that brings your facial features into proportion and flatters the contours of your face.
Your Next Step
Take the next step by requesting your consultation with Dr. Andan. Contact us online to schedule your consultation, or call us today at 516-746-0155 to get started.