Otoplasty | Ear Surgery
Consultations offered at our two convenient locations in Manhattan and Long Island, NY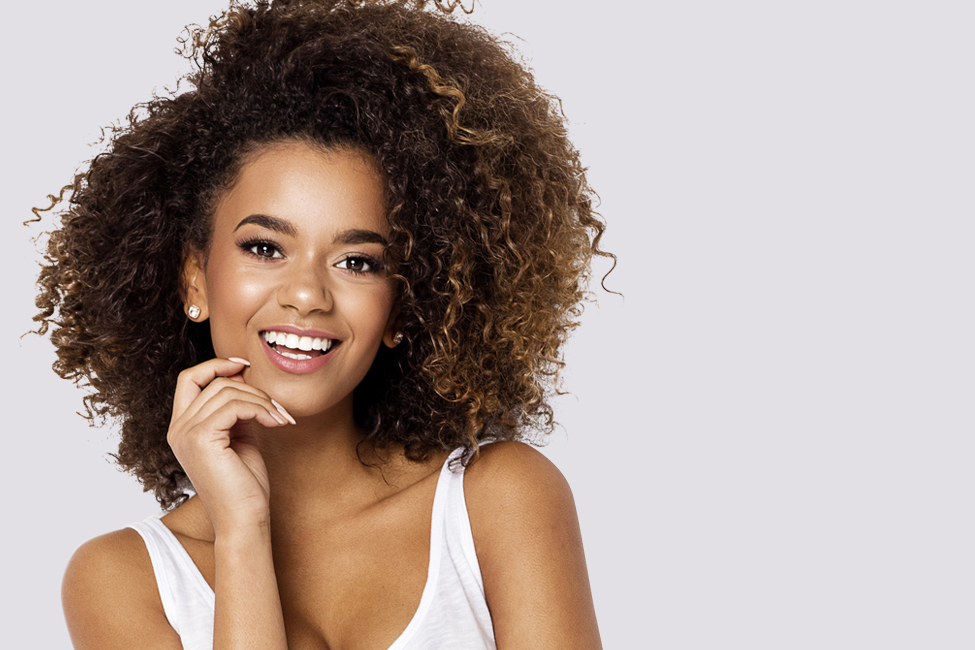 Being unhappy with your appearance can greatly affect your self-confidence. For many men and women, the look of large, misshapen, or protruding ears can have a deep impact on your self-esteem. At New York Surgical Arts, we understand that even minor changes to your appearance can make a huge difference in how you see yourself. Otoplasty, or ear surgery, can help improve the shape, position or proportion of the ear whether it has been present since birth or the result of an injury. Otoplasty helps create a more natural shape and delivers balance between the ears and the face.
Why Choose Dr. Nease
Dr. Carey J. Nease is a triple board-certified cosmetic surgeon that specializes in otoplasty surgery. Trained as an artist before becoming a surgeon, Dr. Nease brings a specialized approach to all his patients and his goal is to use those creative skills to help people feel more confident and happier with their appearance.
If you are unhappy with the appearance of your ears and have considered otoplasty, Contact us online or give our office a call today at 516-746-0155 to schedule your initial consultation and see how Dr. Nease can help you achieve the look you desire.
Best Candidates for Otoplasty
Almost anyone that is unhappy with the look of their ears can benefit from otoplasty surgery. You must be in good health with no history of chronic ear infections or other serious medical conditions. Dr. Nease will go over your medical history at your initial consultation, discuss your aesthetic goals and design a treatment plan to fit your specific needs.
Otoplasty can be done at any age after the ears have fully developed which is typically around the age of 5. Young patients should be able to follow after-care instructions well.
Your Otoplasty Procedure
Making the decision to undergo otoplasty is a very personal one and Dr. Nease understands this. During your consultation, he will discuss your goals and how he can help. He will outline the procedure and explain the techniques he will use to fully inform you of the process and make you feel more at ease. Be sure to ask any questions you may have so you can better understand what to expect with the procedure and the results.
For adults, otoplasty can be performed under local anesthesia with a sedative or general anesthesia depending on what you and Dr. Nease decide. General anesthesia is typically used for children to keep them calm and relaxed during the surgery.
Because otoplasty is an individualized treatment, the incisions Dr. Nease makes will depend on what work is being done. Incisions can occur on the backs of the ears or within the inner creases.
Once the incisions are made, Dr. Nease may remove excess cartilage and skin or may fold cartilage into the desired position and use internal sutures to hold it securely into place. Dr. Nease customizes each procedure to deliver natural-looking results that meet your desired goals. Once shaping is complete, the incisions are closed with sutures.
Your Recovery and Results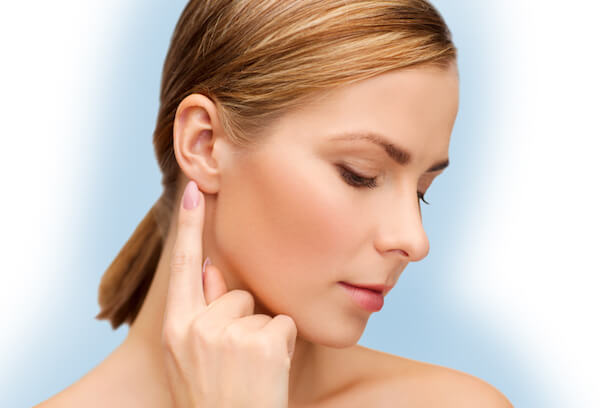 After the procedure is complete, Dr. Nease will provide you with complete and individualized after-care instructions. You can expect a call from our office that evening to check on how you are feeling and if you have any questions.
Your ears will be bandaged, and it is essential the bandages remain on and the after-care instructions are followed completely. These bandages keep the site clean and help support the new position of the ear while it heals.
Results from otoplasty are almost immediate, especially in the case of protruding ears.
Your Next Step
If your ears have bothered you for years and you feel ready to take the next step, contact us online to set up an initial consultation or give our office a call today at 516-746-0155. Dr. Nease and his team look forward to meeting you and helping to improve your self-confidence. Take the next step to a new you today!