TOP COSMETIC SURGEON MANHATTAN, LONG ISLAND, NY
Dr. Gordon Andan is a leading cosmetic surgeon based in New York. Fellowship-trained in General Cosmetic Surgery for face, breast and body procedures, he is board certified by the American Board of Surgery and is a diplomate of the American Board of Cosmetic Surgery. Dr. Andan's technical skill is matched not only by his pleasant bedside manner, but by the professionalism, precision and attention to detail that have kept his clients highly satisfied for many years




Read More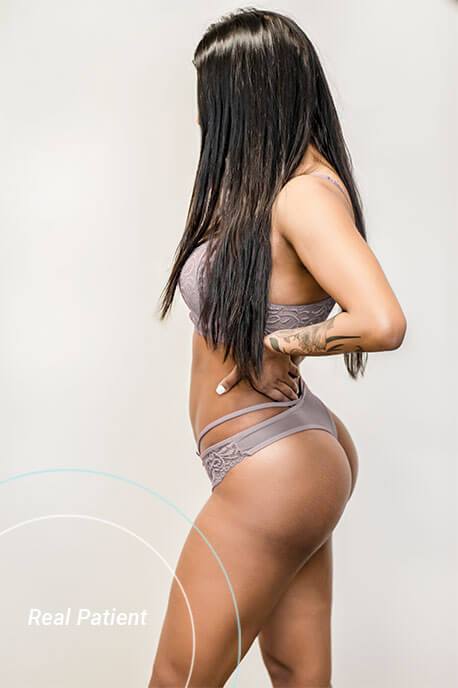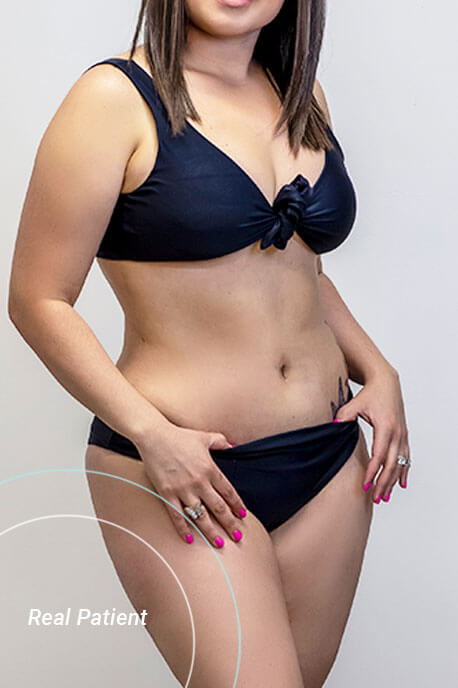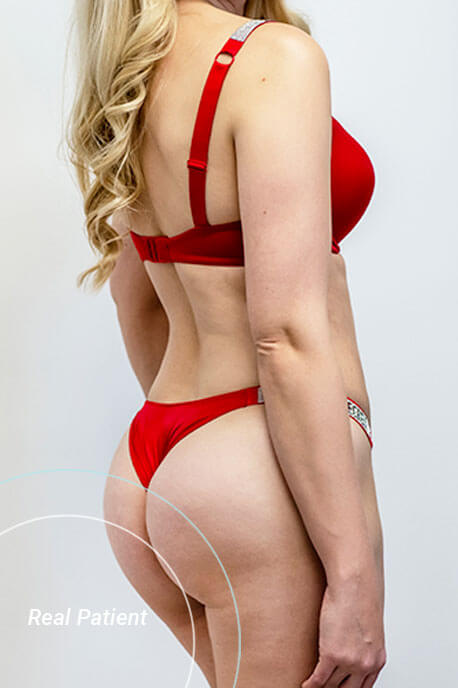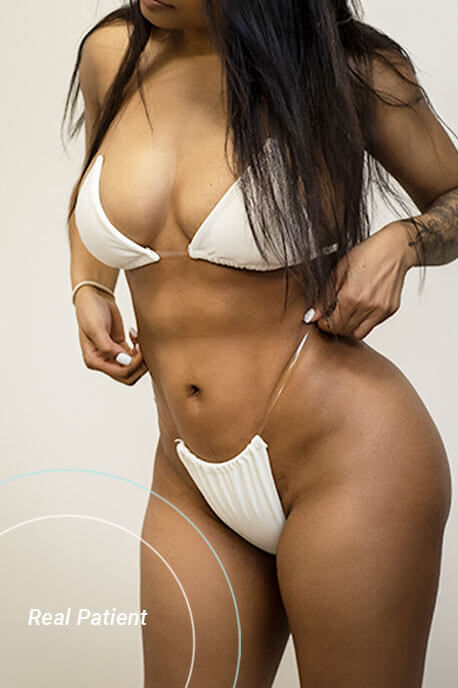 Real Results

"Dr. Andan, Lucja and staff are very nice and professional. They care about your well being. I had a Tummy Tuck and 360 Lipo 2 weeks ago and I am so happy with my surgery. Money well spent on myself! Thank you nsysa!"
- Kelly M. Etheridge
Patients share their real results
View Results VASER Lipo
The Athletic Body of Your Dreams
You work hard in the gym to get the slim, fit and athletic body of your dreams, but if you're finding that there are a few trouble spots standing in your way of achieving that six-pack definition of your body, Vaser Hi Def Lipo could be the answer. The VASERlipo System uses tissue-selective ultrasound technology to offer advanced muscle etching results that bring out the best in your natural physique.
Read More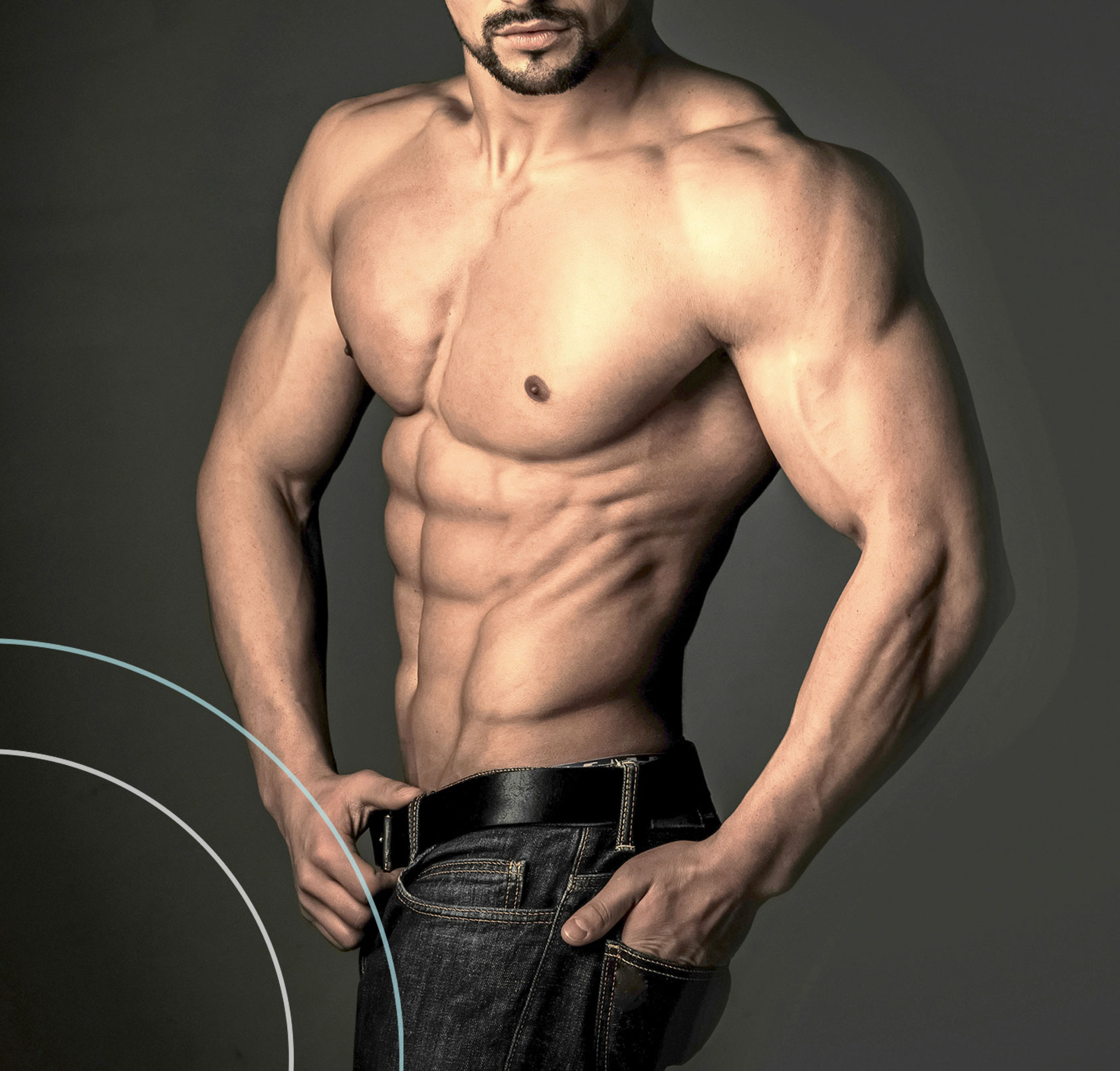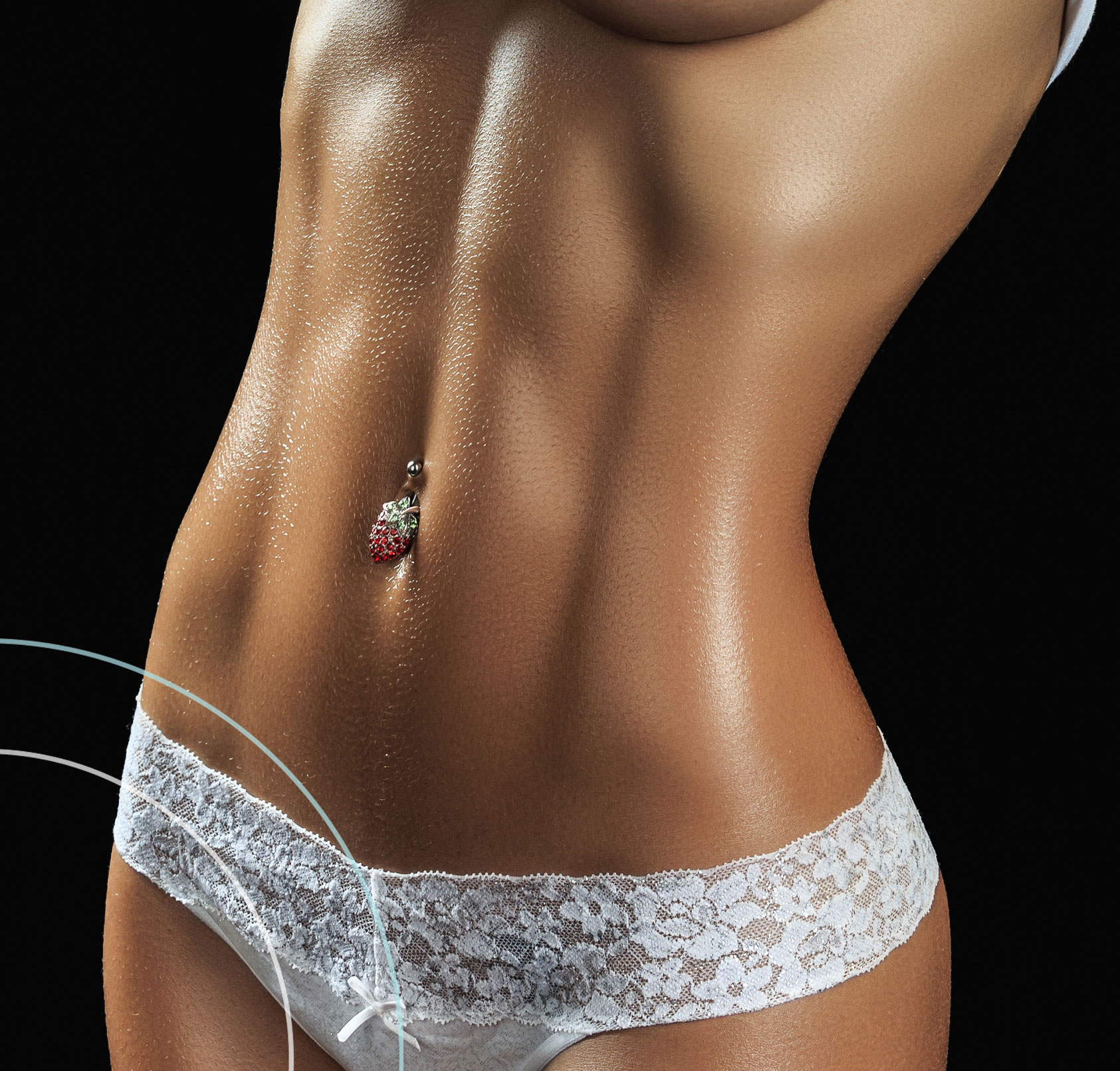 Our Office
Modern and Renewed Office
With a focus on patient safety as our top concern, all our cosmetic surgery procedures are performed in our AAAHC accredited operating facilities.
635 Madison Ave, 4th Floor, New York, NY 10022
212-535-1470 / 516-888-5752
100 Garden City Plaza #101, Garden City, NY 11530
516-746-0155 / 516-888-5752
Read More