Medical Spa Services
Consultations offered at our two convenient locations in Manhattan and Long Island, NY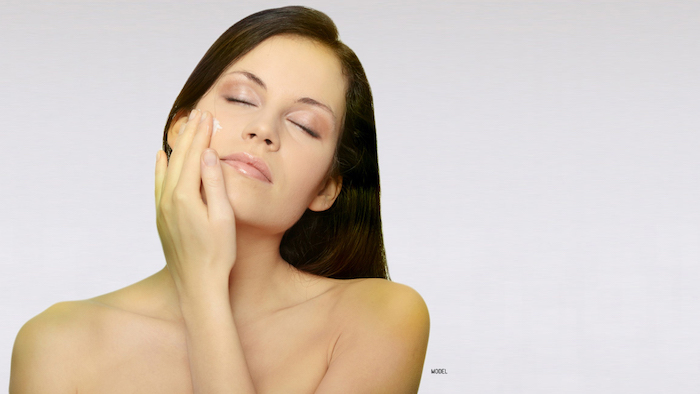 The average person desires flawless, relaxed and youthful-looking skin. Medical spa treatments revitalize and rejuvenate your appearance without the recovery and downtime associated with more invasive surgery. Most med spa treatments offer subtle improvements and benefit those who might not need facial surgery.
Why Choose Us
The first step in achieving your ideal look is to talk one-on-one with us. Contact us today or call 516-746-0155 to request your consultation.
Whether you're interested in complementing your results from a previous facial surgery, enhancing your looks or simply diminishing signs of aging with a quick lunchtime procedure, med spa treatments from our New York practice, with locations in Manhattan and Long Island, can help you love your look.