Injectable Fillers
Consultations offered at our two convenient locations in Manhattan and Long Island, NY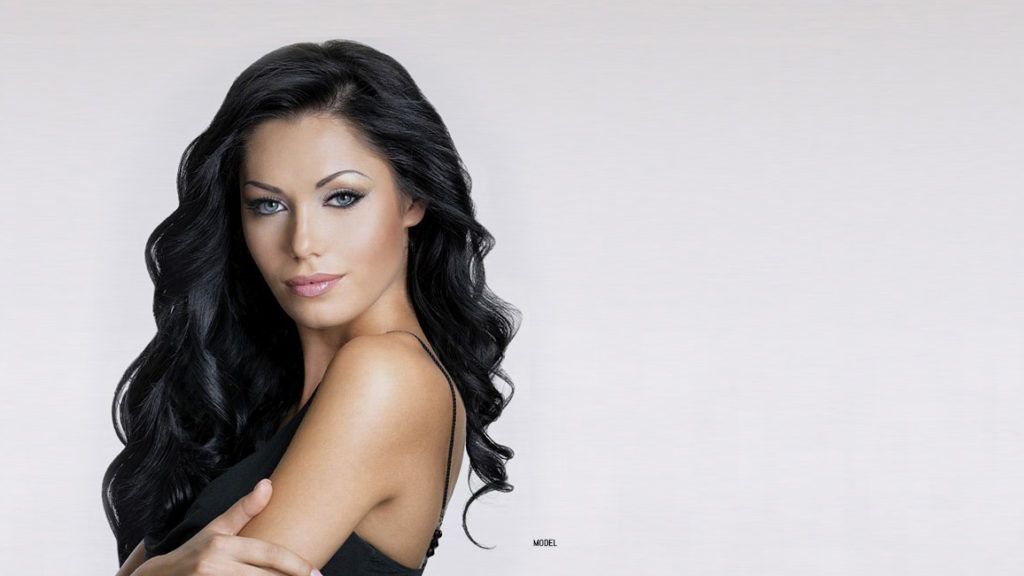 Thinning of facial tissue is a natural effect of aging. Though normal, this loss of facial volume can cause our youthful facial contours to diminish, resulting in a thinner, bonier, more hollowed, tired and aged look. This thinning of facial tissue also causes our skin to sag, creating deep wrinkles in the lower face. Injectable fillers come in a range of options and are designed to restore this lost volume to recreate a firm, smooth, fuller and youthful facial appearance.
Why Choose Dr. Andan
Cosmetic surgeon Dr. Gordon Andan is recognized as a top name in surgical and non-surgical facial rejuvenation. A skilled injector, Dr. Andan is also a diplomate of the American Board of Cosmetic Surgery.
The first step in achieving your ideal look is to talk one-on-one with Dr. Andan. Contact us today or call 516-746-0155 to request your consultation.
Candidates for Injectable Fillers
People who benefit the most from injectable fillers are individuals who,over time, develop loss of volume in their face that results in thinning, sagging and wrinkling of their facial features. Some of the most common treatment areas for injectable dermal fillers are the nasolabial folds or smile lines and cheeks. Dermal fillers can also be used to augment the lips.
Injectable fillers come in a range of options to best address your individual needs.
Restylane®
Restylane is one of the most widely recognized brands of dermal fillers. This line of fillers is used to add fullness to the face and can be particularly helpful for smoothing out deep creases in the nasolabial folds.
Restylane® Silk
Restylane Silk is specifically designed to enhance the lips and smooth out the mouth area. This filler can augment thin lips, improve wrinkles in the lips and treat vertical smoker's lines that form around the lips.
JUVÉDERM®
JUVÉDERM is another popular line of injectables used to treat wrinkles in the nasolabial folds, augment the lips and provide fullness in the cheeks.
JUVÉDERM VOLUMA XC
JUVÉDERM VOLUMA XC is an FDA-approved injectable gel designed specifically to add volume to the cheeks. The effects of this product can last for up to 2 years.
RADIESSE®
RADIESSE is a dermal filler used for facial wrinkles and folds. This injectable can deliver results that last for 1 year or more.
Sculptra®
Sculptra is a dermal filler that is used to correct deep lines in the nasolabial folds. Sculptra can help replace lost collagen in the skin. The results can last up to 2 years or more.
Your Injectable Filler Procedure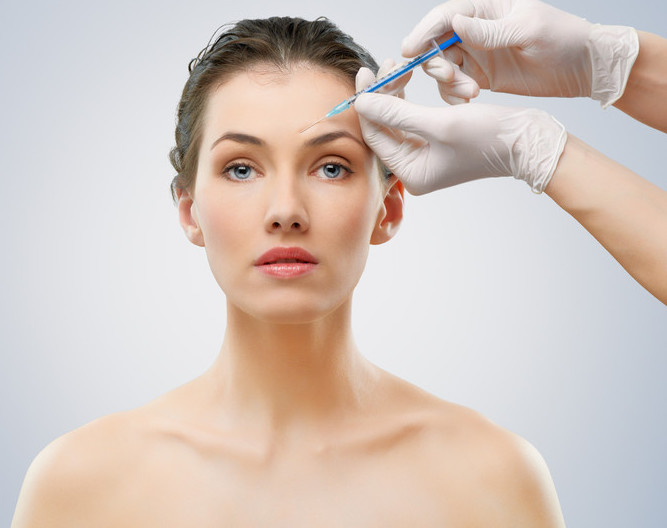 During your consultation, Dr. Andan assesses your areas of concern, then discusses your options and makes recommendations on the appropriate treatment.  Dermal filler treatments are generally considered "lunchtime" procedures, meaning they require no downtime and should only take about 30 minutes to perform.
Your Recovery & Results
You can return to your normal routine following your dermal filler procedure. While some people experience some mild bruising after their treatment, injectable fillers require no downtime. If bruising occurs, it usually resolves within a few days.
Depending on the type of filler used, you may either notice your results immediately or gradually over the next few days. You should notice smoother facial contours and more flattering proportions. Sagging skin should appear naturally lifted, providing a youthful look, while the lips, or other areas treated should look fuller and rejuvenated.
Your Next Step
Take the next step by requesting your consultation with Dr. Andan. Contact us online to schedule your consultation, or call us today at 516-746-0155 to get started.