Fat Transfer to Face
Consultations offered at our two convenient locations in Manhattan and Long Island, NY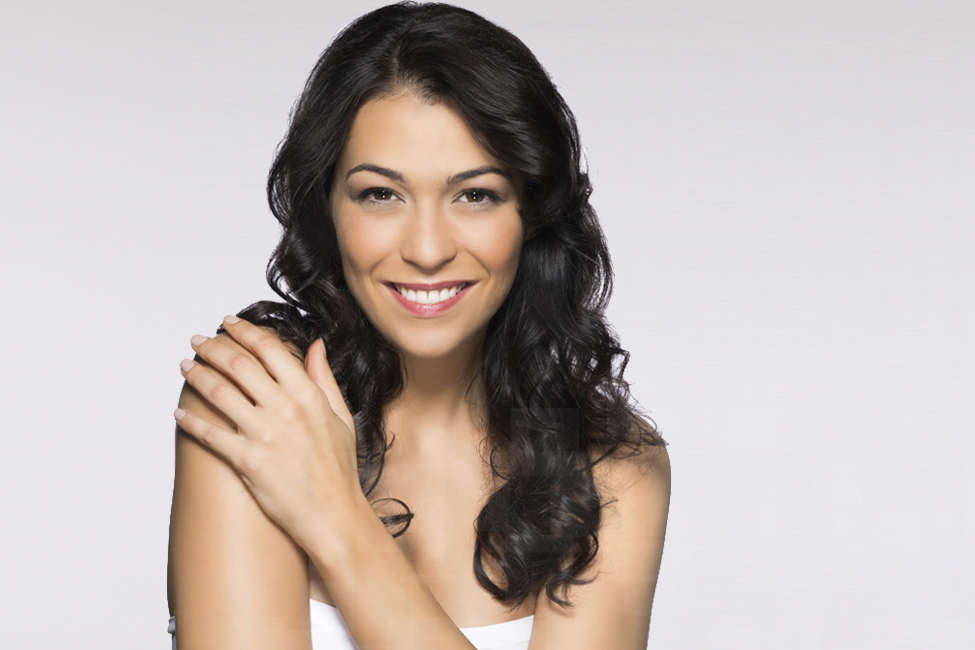 Fat transfer, also known as fat grafting, can be an excellent option for people seeking to improve their facial contours in a way that looks completely natural. Deep facial creases, volume loss and laugh lines, also known as nasolabial folds, can all be improved or corrected with the use of your own fat cells, which are harvested from another part of your body and then transferred to specific areas of the face for a more even, youthful appearance.
Why Choose Dr. Andan
Fat transfer performed by Dr. Gordon Andan of New York Surgical Arts notably achieves a natural-looking facial appearance that brings balance to your features.
Every cosmetic surgery is performed in our AAAHC accredited operating facility, which meets or exceeds the national standards for patient health and safety.
The first step in achieving your ideal look is to talk one-on-one with Dr. Andan. Contact us today or call 516-746-0155 to request your consultation.
Candidates for Fat Transfer
Men and women of all ages can be excellent candidates for facial sculpting with fat transfer. Many people benefit from fat grafting to correct symptoms typical of the aging process, such as a loss of facial volume, particularly in the cheeks, under-eye area, brow and the nasolabial folds or laugh lines.
People considering fat transfer to combat signs of aging may choose to combine the procedure with one or more additional treatments, such as eyelid surgery or a facelift for a comprehensive approach to facial rejuvenation.
Fat transfer is also commonly used to fill in deep scars and enhance the contours of the face. Those with deep acne scars can benefit from transferring some amount of fat directly to the scars, causing a more even skin texture. Additionally, people interested in enhancing the definition of their chins or jawlines can use fat grafting to create a long-lasting, natural-looking result.
Your Fat Transfer Procedure
During your consultation, Dr. Andan will listen to your questions and concerns, discuss your reasons for considering fat transfer and explain the details of the procedure. He'll also make sure you're a good candidate, and takes special care to ensure that each person feels comfortable and confident about moving forward.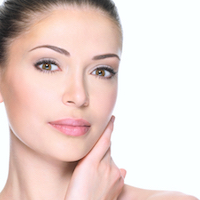 Every fat transfer procedure is a two-step process. First, Dr. Andan will harvest fat cells from another area of your body using liposuction. Most commonly, the hips, abdomen, thighs or arms are used, but he may use another part of your body depending on your anatomy and your goals. Unlike procedures like fat transfer breast augmentation or the Brazilian butt lift , which also involve body sculpting, the amount of fat harvested to perform fat transfer to the face is usually very small.
After the fat cells are harvested, they are injected directly into the treatment area(s) in very small droplets. Dr. Andan takes care to inject the fat strategically to create the most natural-looking results. In cases of filling in deep scars, the fat is injected directly into the center of the scar. For filling in deep creases in the face, the fat may be injected in and around the creases to create a plumper, more youthful contour. Fat is also commonly used to decrease the appearance of hollowness under the eyes by restoring some of the natural facial volume under the eyes.
Many people also choose to have lip augmentation using implants or dermal fillers. However, if you are interested in fat transfer to the lips as a longer-lasting alternative to fillers, Dr. Andan may inject fat cells directly into the upper and lower lips for fuller lips and improved facial harmony.
Fat transfer is usually performed using local anesthesia. This is an outpatient procedure, meaning you may return home once your treatment is finished. All fat grafting procedures are custom-tailored to meet the needs and goals of each individual.
Your Recovery & Results
The night of your fat transfer procedure, you can expect a personal phone call from our office to see how you are feeling, answer any questions you may have and check on the initial stage of your recovery.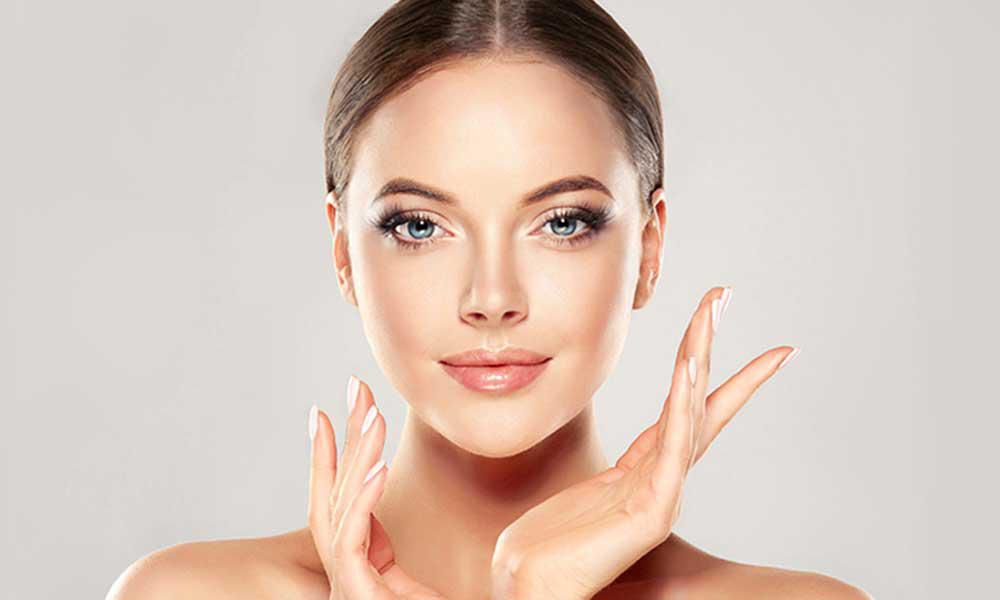 The exact recovery process varies for each person depending on the approach Dr. Andan uses during your fat grafting procedure and whether any additional procedures were performed in conjunction. The downtime for facial fat transfer is minimal, and most people return to their normal activities within only 1 to 2 days following their treatment.
You should notice a change in your facial contours immediately following your procedure, but some initial swelling is normal. You may also have minor swelling and bruising at the location where the fat was harvested. This should subside within several days to a week of your fat grafting procedure.
Your Next Step
Take the next step by requesting your consultation with Dr. Andan. Contact us online to schedule your consultation, or call us today at 516-746-0155 to get started.