Liposuction
Consultations offered at our two convenient locations in Manhattan and Long Island, NY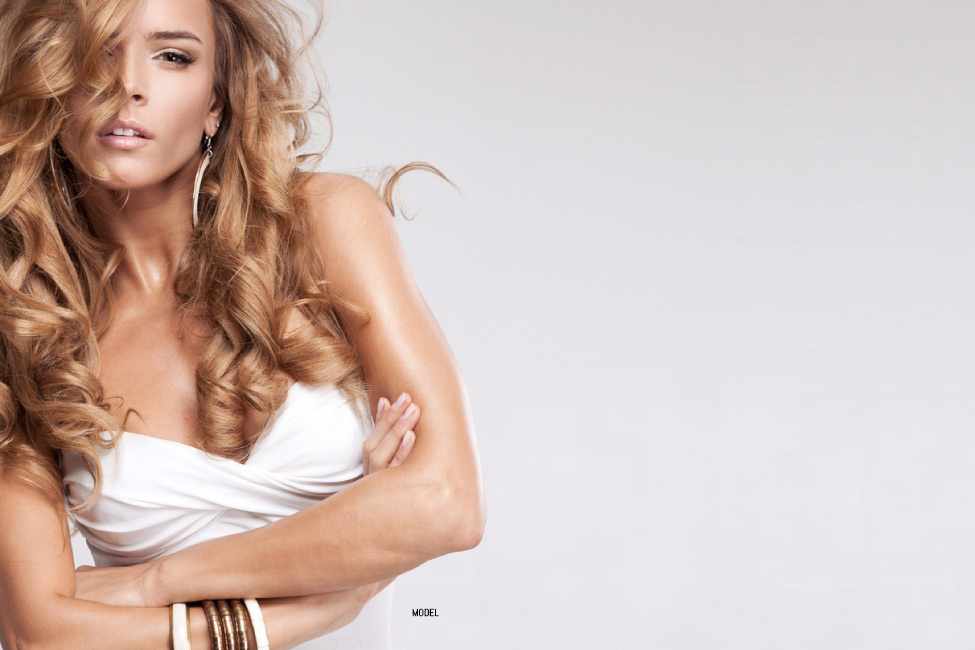 Nationally, liposuction is one of the most sought after cosmetic surgery procedures by people who want to look good after struggling with certain areas on their bodies that are resistant to diet and exercise. If persistent pockets of fat prevent you from achieving the figure you desire, you may be a good candidate for liposuction.*
Why Choose Dr. Andan
Through the withdrawal of fat cells, liposuction can target problem spots to streamline your body shape. Dr. Gordon Andan is notably skilled and experienced and has an artistic eye for helping men and women in Manhattan, Long Island and beyond with liposculpting.
All our cosmetic surgery procedures are performed in our AAAHC accredited operating facility, so you can feel confident about our commitment to your quality of care.
The first step in achieving your goals is to talk one-on-one with Dr. Andan. Contact us today or call 516-746-0155 to request your consultation.
Before and After Photos
Candidates for Liposculpting
People who are at or near their target healthy weight are typically good candidates for liposuction. Common examples of popular target spots for liposuction include the love handles, abdomen, muffin top, upper arms, the male chest, inner thigh, outer thighs and double chin. Liposuction can be used nearly anywhere on the face or body.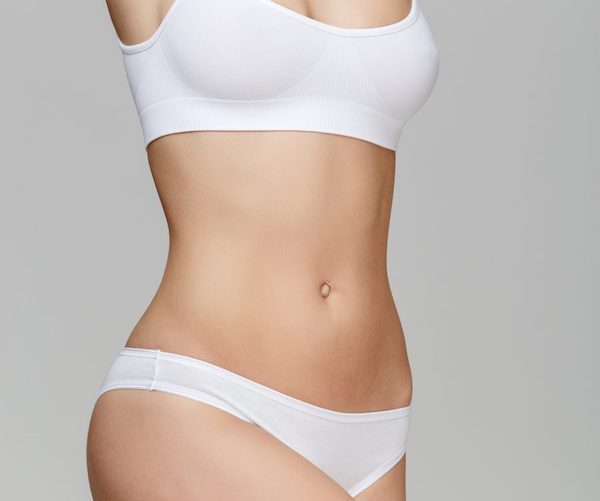 Liposculpture can also play a key role in other cosmetic surgery procedures when it is used to contour adjacent areas as well as the area being treated. One example is when liposuction is used during a tummy tuck to sculpt the upper abdomen and the waist.
In people with larger amounts of subcutaneous fat, Dr. Andan may stage your liposuction procedure. This means liposuction would be performed on different body areas at different times, usually months apart.
Your Liposuction Procedure
During your consultation, Dr. Andan will thoughtfully listen to your concerns and your reasons for pursuing liposuction, and answer any questions you may have. He takes special care to ensure that each person feels comfortable and confident about moving forward.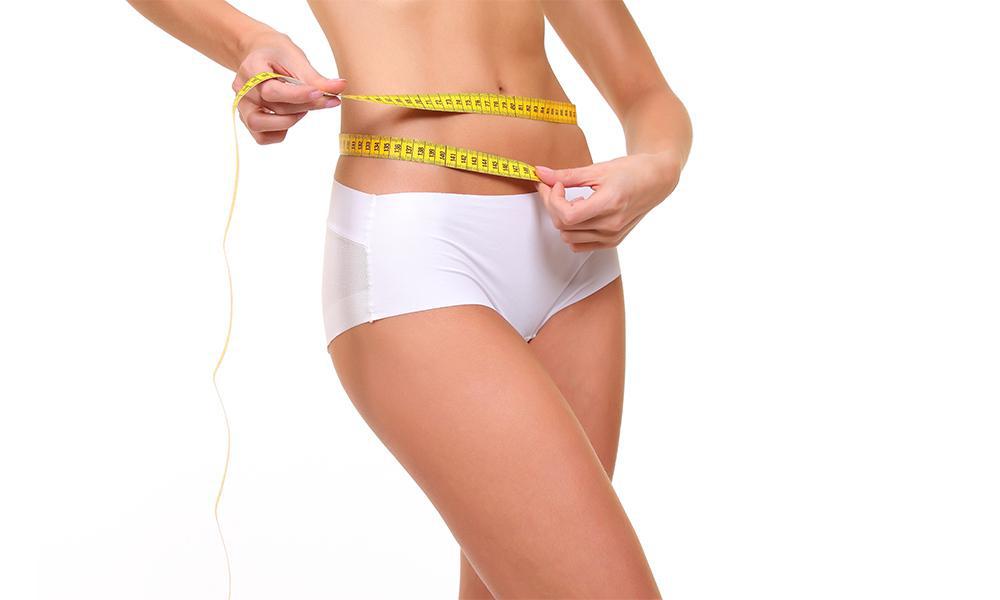 A traditional (or tumescent) liposuction procedure begins with several small incisions in and around the treatment area. Next, a special solution including saline and an anesthetic will be injected to help loosen the individual fat cells. Finally, a small hollow tube called a cannula will be inserted through the incisions to suction out subcutaneous fat cells. Alternatively, fat cells can also be preserved for use in fat transfer breast augmentation or a Brazilian butt lift.
Dr. Andan performs liposuction using either general or local anesthesia, depending on the individual. He places special emphasis on sculpting during liposuction to redistribute fatty deposits. Liposuction is typically done on an outpatient basis, meaning you can go home once your procedure is completed.
Liposculpting
Beyond simply extracting fat cells, Dr. Andan can further refine your results by subtly sculpting and contouring throughout the liposuction process. This technique is known as liposculpting and involves the strategic smoothing and reallocating of remaining fat.
360° liposuction, sometimes called circumferential liposuction, is a more comprehensive option for liposculpting. With this technique, Dr. Andan performs lipo of the full torso, abdomen, flanks, waist and entire back.
Dr. Andan uses tissue-selective ultrasound technology to etch out specific muscle groups to help bring out that inner six-pack and emphasize your athletic body.
Waist Contouring
Women have learned that well-targeted liposuction can emphasize their feminine curves simply by thoroughly contouring the waist. Liposculpture of the waist can accentuate a natural hourglass shape, especially when paired with breast enhancement.
Body Contouring
Body contouring with liposuction can target specific problem spots. During body contouring liposuction, Dr. Andan can treat the appearance of love handles or a muffin top, as well as address bra bulge in women or fatty deposits in the male chest and back.
Smartlipo™
If excess skin is also a concern, Dr. Andan may recommend Smartlipo, a liposuction technique that incorporates laser energy to melt fat deposits before extraction via suction. The heat from the laser stimulates collagen and elastin in the skin, encouraging tightening and toning of the treatment area. Smartlipo is also often recommended for treating areas with particularly dense fat, such as the back, cankles or the male breasts.
Your Recovery & Results
After you've returned home following liposculpting, you'll receive a phone call from our office later that night to make sure you're doing well, and to answer any questions you may have.
Recovering from liposuction varies for each individual and depends on the size and location of the treatment area(s). Dr. Andan will provide you with a detailed explanation of post-surgical care, including optimum scar care. You will be required to wear a compression garment for several weeks after your procedure.
Your downtime following liposuction depends on your procedure and whether any additional procedures were performed at the same time.
Most people take a few days or a week away from work before returning to their normal routines. You should avoid strenuous exercise and other vigorous activities for several weeks following liposuction.
Although individual experiences vary, most people find that the treated area looks bruised or swollen after getting liposuction. For most patients, results gradually evolve over time as the body heals and swelling diminishes. The results of liposuction should be apparent soon after the procedure, though depending on the individual, it can take 3 to 6 months before you can see your final liposuction results.
Liposuction FAQ
At New York Surgical Arts, Dr. Gordon Andan is invested in answering any questions you have so you can determine if liposuction is right for you. Below, you can find some of the most frequently asked questions about the procedure, but please don't hesitate to contact us should you have additional questions.
Am I a good candidate for liposuction?
Ideal liposuction candidates are healthy adults who are close to or at their target weight but are troubled by pockets of stubborn fat that they're unable to eliminrate with diet and exercise. It's important to note that liposuction is not a weight loss method. Many men and women who choose liposuction have worked hard to lose weight, have been pregnant or simply notice that their body is changing as a result of the aging process. Candidates for liposuction should be in good health and have realistic expectations about what the procedure can do for them.
Where are the common spots for liposuction?
Liposuction is effective nearly anywhere on the face or body. Popular targets for liposuction include the abdomen, love handles, inner and outer thighs, male chest, upper arms and double chin. This body contouring method may be used almost anywhere to smooth and fine-tune the figure.
Can I combine liposuction with other cosmetic procedures?
Liposuction can be used to complement other cosmetic procedures, and is commonly combined with a tummy tuck to improve the contours of the entire midsection. Liposuction is often included in a mommy makeover for an overall improvement in the body's shape.
What can I expect during my recovery?
Your liposuction recovery will depend, in part, on how extensive your procedure is. Some bruising and swelling is to be expected, and will gradually diminish over a period of weeks and months. People who've had only small areas treated may be able to return to work a bit sooner than those who've had more extensive treatments, but in general you can expect to return to work within 1 week and resume exercise within a few weeks.
How long before I can enjoy my results?
Although liposuction is a highly customized procedure and each person heals at their own pace, you should begin to notice improved contours as your swelling gradually subsides. Your final results should take shape at any point within 3 to 6 months.
Your Next Step
Take the next step by requesting your consultation with Dr. Andan. Contact us online to schedule your consultation, or call us today at 516-746-0155 to get started.