Rhinoplasty | Nose Surgery
Consultations offered at our two convenient locations in Manhattan and Long Island, NY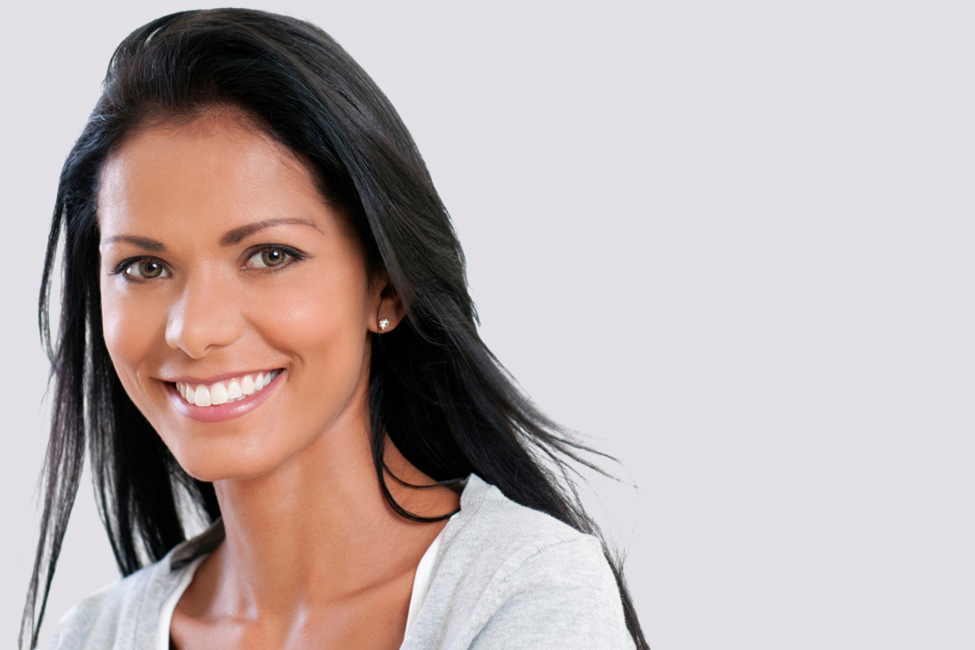 The nose is the focal point of the face that provides balance and symmetry. If you are unhappy with the shape or size of your nose, it can have a negative impact on your self-esteem and self-confidence. Maybe, you've inherited a family nose shape that you would like to change, or a sports injury when you were younger may have caused a bump or made your nose appear crooked. With the help of a skilled facial plastic surgeon, rhinoplasty can help restore the balance and appearance that you desire with a natural look and, in many cases, can also help with any possible breathing issues you may face as well.
Why Choose Dr. Nease
Dr. Carey J. Nease is a triple board-certified facial plastic and cosmetic surgeon here at New York Surgical Arts. Before becoming a surgeon, Dr. Nease studied art and he brings that creative ability to his patients, helping them to feel more confident about their appearance. Performing more than 10,000 surgical procedures, he strives to stay on top of new and innovative techniques and laser technology to deliver his surgical artistry.
If you are considering rhinoplasty and have some questions, give us a call today or contact us online and request a consultation with Dr. Nease and his team.
Best Candidates for Rhinoplasty
Men and women in good physical health who do not smoke are good candidates for nose surgery. Younger patients must have completed development before being considered for rhinoplasty.
As a potential rhinoplasty candidate, you must have realistic expectations. While rhinoplasty can improve on your existing nose, it can't always deliver the "perfect" nose. Dr. Nease will go over what is possible with you during the initial consultation and help you achieve a natural looking nose that compliments your unique facial features.
Your Rhinoplasty Procedure
During your initial consultation, you and Dr. Nease will discuss your goals and, after a physical examination, discuss nose reshaping options and your best course of treatment. Be sure to ask questions so you can better understand the procedure and what to expect.
Rhinoplasty is a very individualized surgery and the exact techniques may be different depending on the patient's facial structure and desired goals. Rhinoplasty can be performed using "open" or "closed" surgery techniques.
In an open rhinoplasty, the incision is made under the tip of the nose, between the nostrils. This allows the surgeon to access the nasal structures and provides for extensive reshaping. Closed rhinoplasty incisions are inside the nostril and are typically used when minimal reshaping is required. Local anesthesia with sedation or general anesthesia can be used during your surgery. You and Dr. Nease will be able to decide on the best option for you after discussing your concerns, goals and treatment plan.
In addition to changing the shape of your nose, certain breathing issues can also be corrected through nose surgery. If you suffer from nasal obstructions that affect breathing during exercise, disturb your sleep, or cause snoring, discuss with Dr. Nease how rhinoplasty may be able to open your airways and restore natural breathing.
Your Recovery and Results
Following your rhinoplasty surgery, you will be sent home with individualized home-care instructions. You can expect a personal phone call from the office to make sure you are doing well and to answer any potential questions you may have.
Your recovery time will depend on how extensive your procedure was, what techniques were used and if you had any additional facial surgery procedures.
You may go home with your nose in a splint and packing inside your nostrils. We recommend that our patients take 1 to 2 weeks off of work and school to provide adequate recovery time.
Although the initial swelling and bruising should be mostly gone after the first 2 weeks, your final results can take up to a year before being experienced. During that time you should see the gradual changes over the months.
Dr. Nease will provide you with detailed and individualized post-operative care instructions and our office is available to answer any questions or concerns you may have as you heal and recover.
Your Next Step
Take the next step toward your new nose today by requesting a consultation with Dr. Nease. Contact us online to schedule a consultation or give us a call at 516-746-0155 to begin a journey to a new you.