Rhinoplasty (Nose Surgery)
Consultations offered at our two convenient locations in Manhattan and Long Island, NY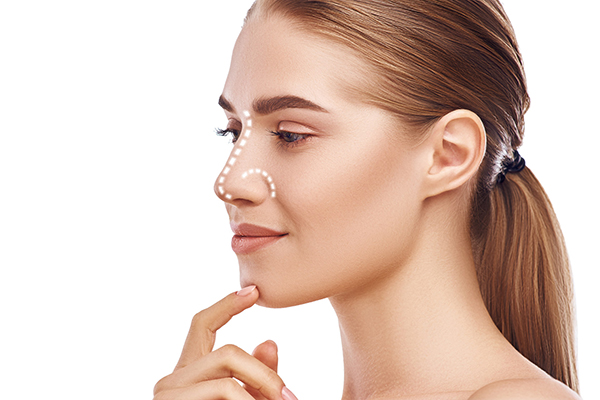 Rhinoplasty is a surgical procedure that enhances the appearance and function of your nose. The dimensions of the human nose are finite yet wonderfully unique. From the arc of the bridge to the shape of the tip to the width of the nostrils, no two noses are alike. Rhinoplasty reshapes the nose according to the patient's exact specifications. Also called a "nose job," a rhinoplasty procedure can fix problems of asymmetry, blocked breathing passages, or general dissatisfaction.
Every breath you take relies on a happy, functioning nose. With each inhale and exhale, the nostrils flare and express your individuality. To ensure that these expressions reflect your ideal self, consider a visit to New York Surgical Arts. We have two convenient locations in Midtown Manhattan and Garden City, Long Island. Contact us online to schedule a consultation or give us a call at (516) 746-0155 to begin the journey to a new you.
About Facial Enhancement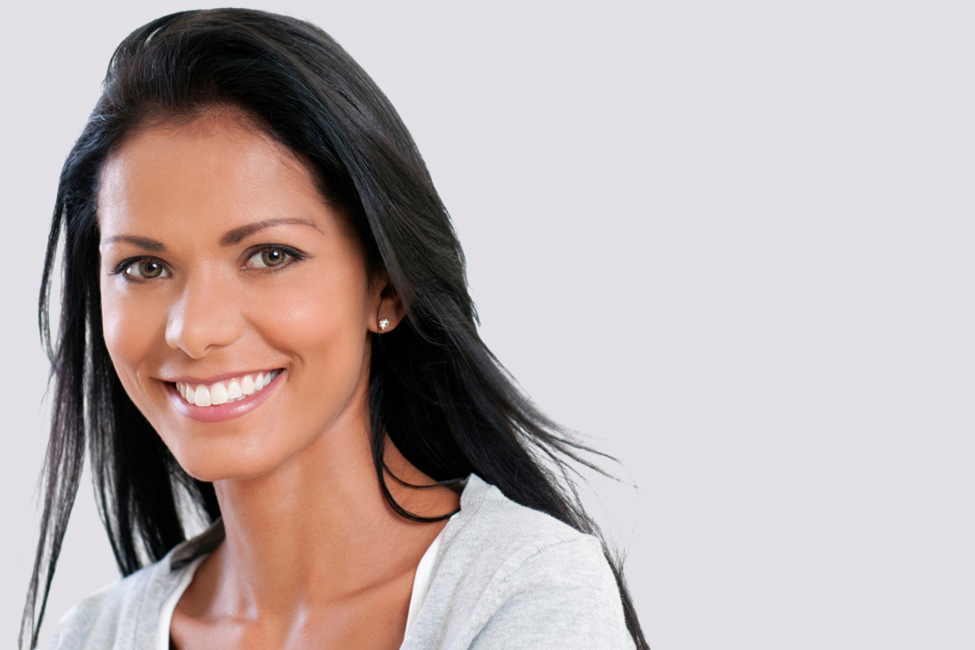 The nose is the focal point of the face; it provides balance and symmetry to your overall look. If you are unhappy with the shape or size of your nose, it can have a negative impact on your self-esteem and self-confidence.
Maybe you've inherited a nose shape that you would like to change? Or perhaps you suffered a sports injury when you were younger that may have caused a bump or made your nose appear crooked? With the help of a skilled facial plastic surgeon, rhinoplasty can help restore the function and appearance that you desire. Successful nose surgery will provide a natural look and, in many cases, can help with any breathing issues you may face as well.
Benefits of Rhinoplasty
In addition to changing the shape of your nose, certain breathing issues can also be corrected through nose surgery. If you suffer from nasal obstructions that affect breathing during exercise, disturb your sleep, or cause snoring, discuss your issues with the experts at New York Surgical Arts.
Rhinoplasty may be able to open your airways and restore natural breathing. Many patients seek nose surgery to correct problems with the septum: the thin strip of cartilage that separates the nostrils. Your New York Surgical Arts doctor can correct a misshapen septum as part of your comprehensive rhinoplasty procedure.[1]
Benefits of Nose Surgery
Reduces insecurities stemming from the appearance of the nose
Facilitates proper airflow and improves restful sleep
Customized to the patient's specifications
Eligible Candidates
Men and women in good physical health who do not smoke are great candidates for nose surgery. Younger patients must have completed their development before being considered for rhinoplasty.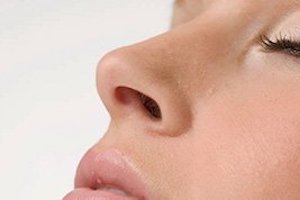 As a potential rhinoplasty candidate, you must have realistic expectations. While rhinoplasty can improve upon your existing nose, it can't always deliver the "perfect" nose. Your doctor will go over what is possible with you during the initial consultation and help you achieve a natural-looking nose that compliments your unique facial features.
If you have undergone rhinoplasty within the past 9 months, you may need to wait before revising that previous surgery. The nose needs time to adapt to its new contours, so please do not rush the process. Your New York Surgical Arts representative can help you determine if nose surgery is right for you during a comprehensive consultation.
Private Consultation in New York
We live in the age of communication. New York Surgical Arts appreciates the opportunity to convey insights and information through our blog. Feel free to read through it and bring any questions that may arise with you to your consultation. That will allow our communication to enter its next crucial phase: a one-on-one meeting with a true aesthetic expert.
If you are considering rhinoplasty, give us a call today or contact us online and request a consultation with Dr. Nease or Dr. Andan.
When you consult with New York Surgical Arts, you are conferring with the best medical minds in the region. Before becoming a surgeon, Dr. Carey Nease studied art. He brings a creative sensibility to his patients, helping them to feel more confident about their appearance. With more than 10,000 surgical procedures under his belt, he strives to stay on top of new and innovative techniques and laser technology to deliver his surgical artistry.
Dr. Gordon Andan is a board-certified leader in his field. Dr. Andan achieved the esteemed distinction of being named a Diplomate of the American Board of Cosmetic Surgery. In addition to his many academic accolades, Dr. Andan is a world-class listener.
Preparation
During your initial consultation, you will receive detailed instructions to prepare you for your upcoming rhinoplasty procedure. These directions will be tailored to your aesthetic goals, medical history and physical examination.
Be sure to ask questions during the consultation so you can better understand the procedure and what to expect.
In general, you should plan to quit smoking and stop taking certain blood-thinning medications in the 3-4 weeks leading up to your surgery. New York Surgical Arts wants to make sure that your circulation is at peak performance to minimize any swelling or bruising during the rhinoplasty and its ensuing recovery process.
Rhinoplasty Procedure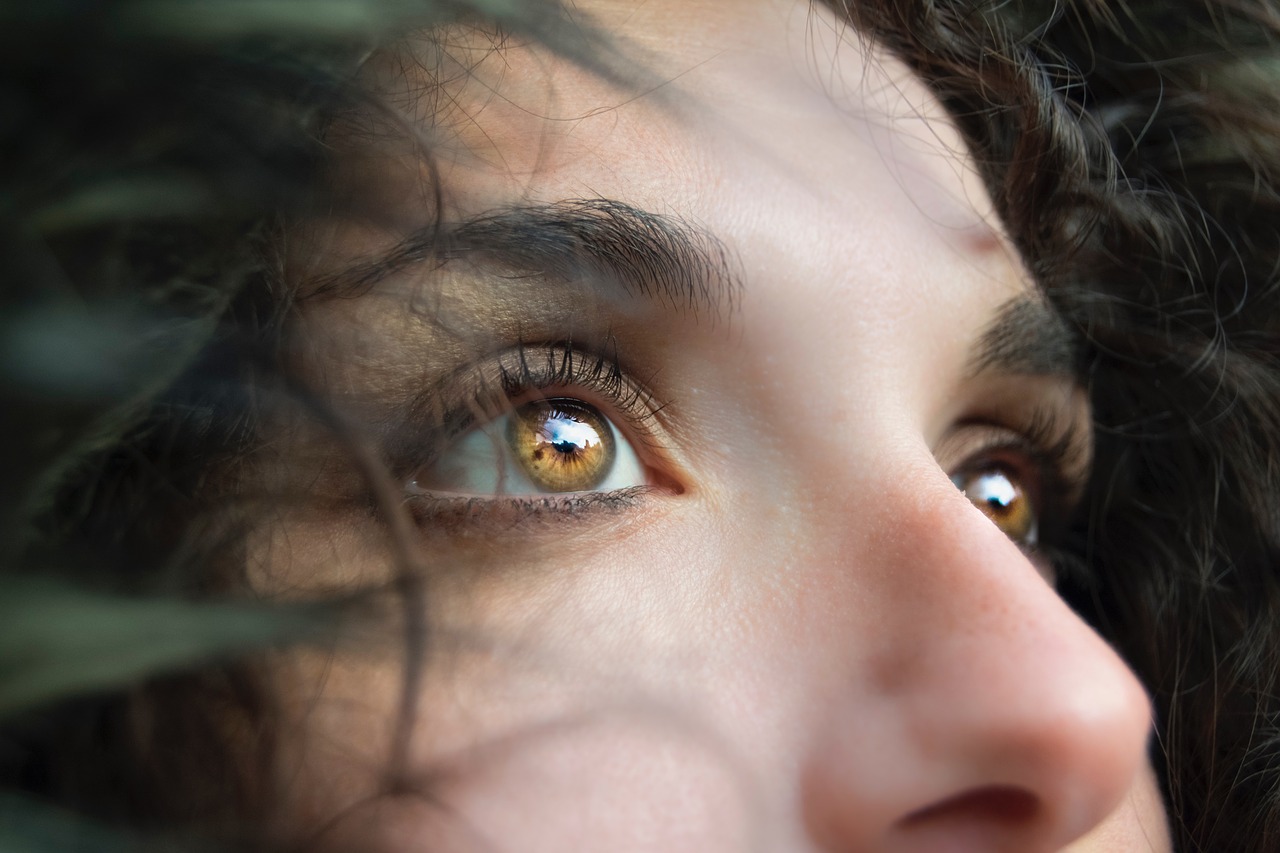 Rhinoplasty is a very individualized surgery. The exact techniques may differ from case to case depending on the patient's facial structure and desired goals. Rhinoplasty can be performed using "open" or "closed" surgical methods.
Open Rhinoplasty
In an open rhinoplasty procedure, the doctor makes a gentle incision under the tip of the nose, between the nostrils.[2] This allows the surgeon to access the nasal structures comprehensively. Open rhinoplasty provides for extensive reshaping. If you are struggling with persistent breathing problems or wish to dramatically alter the appearance of your nose, an open surgical method may be optimal for you.
Closed Rhinoplasty
Closed rhinoplasty incisions are positioned inside the nostril and are typically used when minimal reshaping is required.[3] Your New York Surgical Arts team may administer local anesthesia with sedation or general anesthesia during your surgery. You and your doctor will be able to decide on the best option for you after discussing your concerns, goals, and treatment plan.
Healthy Recovery
Following your rhinoplasty surgery, you will be sent home with individualized home-care instructions. You can expect a personal phone call from the office to make sure you are doing well and to answer any potential questions you may have.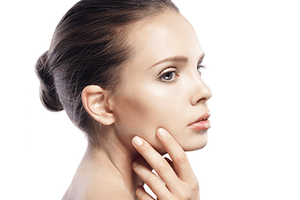 You may go home with your nose in a splint and packing inside your nostrils. We recommend that our patients take 1 to 2 weeks off of work and/or school to provide adequate recovery time.
The duration of your recovery will depend on how extensive your procedure was, what techniques were used, and if you had any additional facial surgery procedures. New York Surgical Arts will provide you with detailed and individualized post-operative care instructions.
Our office is available to answer any questions or concerns you may have as you heal and recover. Please call (516) 746-0155 to connect with one of our friendly, attentive staff members.
Remarkable Results
The results from your rhinoplasty will emerge in several transformative waves. The initial swelling and bruising should subside after the first 2 weeks, allowing your new contours to appear. Your final dimensions will continue to improve as your nose adapts to its surroundings. The full results can take up to a year to manifest themselves. During that time, you should see gradual physical changes and marked functional improvement.
To get a preview of how satisfied you will be with your experience at New York Surgical Arts, please visit our reviews page. We are humbled by our patients' kind words and we are committed to providing 5-star service to Manhattan, Long Island, and beyond. 
Complementary and Alternative Procedures 
The nose is often evaluated based on its relation to the chin. If you have a receding chin, your nose may look large by comparison, and vice versa. To explore the many options that we offer in regards to perfecting your profile, consider the benefits of a chin implant.
If you want to experience a comprehensive enhancement, a facelift may be the ideal approach. Your doctor can remove any excess skin and fat that obscure your natural contours, revealing the youthful vigor shining just below the surface.
FAQ
How much does a nose job cost in New York City?
Before you comparison-shop, please be aware that New York Surgical Arts performs all of our procedures in an AAAHC accredited facility. You deserve the best care at a fair price, and AAAHC spells premier attention to health and safety practices. Your doctor will provide transparent pricing during your consultation. Until then, feel free to visit our financing page or call (516) 746-0155 with any questions you may have.
References
Heppt, W., & Gubisch, W. (2011). Septal surgery in rhinoplasty. Facial Plastic Surgery. 27 (02) 167-178. DOI: 10.1055/s-0030-1271297
Janis, J. E., Trussler, A., Ghavami, A., Marin, V., Rohrich, R. J., & Gunter, J. P. (2009). Lower lateral crural turnover flap in open rhinoplasty. Plastic and reconstructive surgery, 123(6), 1830-1841. DOI: 10.1097/PRS.0b013e3181a65ba2
Ribeiro, J. S., & da Silva, G. S. (2007). Technical advances in the correction of septal perforation associated with closed rhinoplasty. Archives of Facial Plastic Surgery. 9 (5) 321-327. http://doi.org/10.1001/archfaci.9.5.321