Buccal Fat Pad Removal
Consultations offered at our two convenient locations in Manhattan and Long Island, NY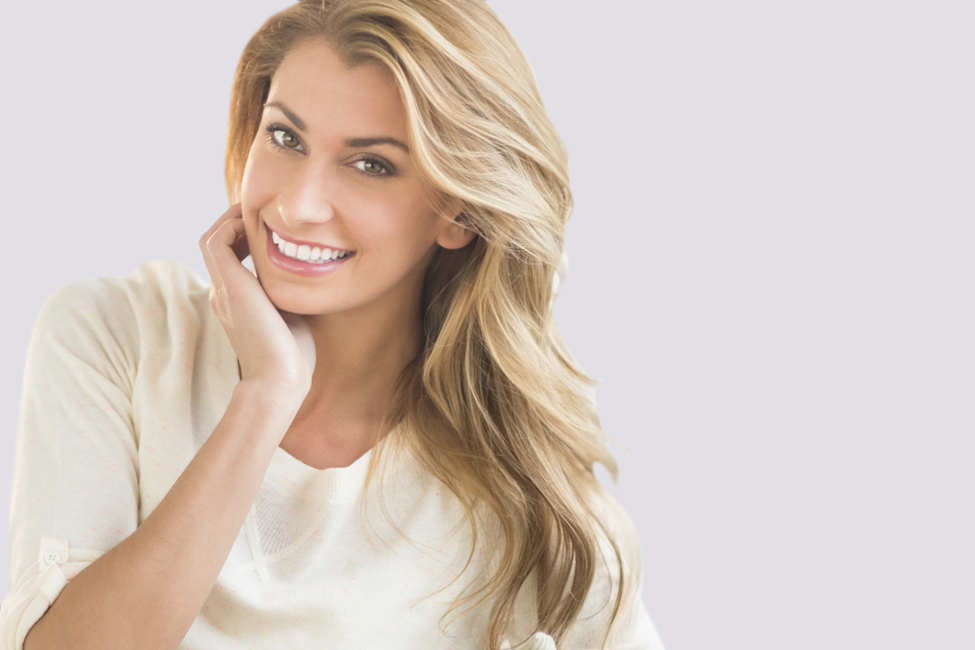 Our facial features can greatly contribute to our self-confidence. For some people, the excess fat in their cheeks can cause them to feel self-conscious about their appearance. Excess buccal fat in the cheeks can create a very "chipmunk-like" appearance and is often resistant to the effects of dieting and exercise. You may feel that those puffy cheeks give you an overweight, boxy, or round look when you would much rather prefer a more slender, v-shaped facial contour. At New York Surgical Arts, Buccal fat pad removal takes out the pad of fat between the facial muscles, providing slimmer, more youthful facial features.
Why Choose Dr. Nease
Dr. Carey J. Nease is a triple board-certified facial plastic and cosmetic surgeon that is renowned for his unique, surgical artistry to help people feel more confident in their appearance. Utilizing the most innovative surgical techniques, Dr. Nease delivers natural-looking results and top-notch patient care.
All cosmetic surgical procedures are performed in our state-of-the-art, AAAHC accredited operating facility, where we are committed to providing you with the highest level of quality care.
If you dream of a slender looking face and have considered buccal fat pad removal, contact us online today to set up an initial consultation with Dr. Nease to create your individualized treatment plan today.
Best Candidates for Buccal Fat Pad Removal
People that benefit most from buccal fat pad removal have round cheeks with large buccal pads. Ideally, candidates are in excellent health and are at or near their ideal weight. While excess pounds don't contribute to increased buccal fat pads, they can contribute to chubby cheeks.
If the roundness is from excess weight and you have your buccal pads removed, you may find your face becomes too slender when you lose additional weight. Good candidates should be nonsmokers or quit smoking at least 4 to 6 weeks before and after your surgery as smoking can affect the healing process as well as your results.
Your Buccal Fat Pad Removal Procedure
When you make the decision to have facial surgery and buccal fat pad removal, Dr. Nease understands that you may have many questions and concerns. During your initial consultation, he will work with you to create a treatment plan that you understand and feel comfortable with. He is there to answer any questions you may have and address any concerns.
Buccal fat pad removal is typically performed under local anesthesia and takes less than an hour depending on the size of the fat pads.
Dr. Nease makes incisions on the inside of the cheeks and removes all or part of the fat pads, depending on the goals you are trying to achieve. Once removed, the incisions are closed up with dissolvable sutures and you are ready to go home.
Your Recovery and Results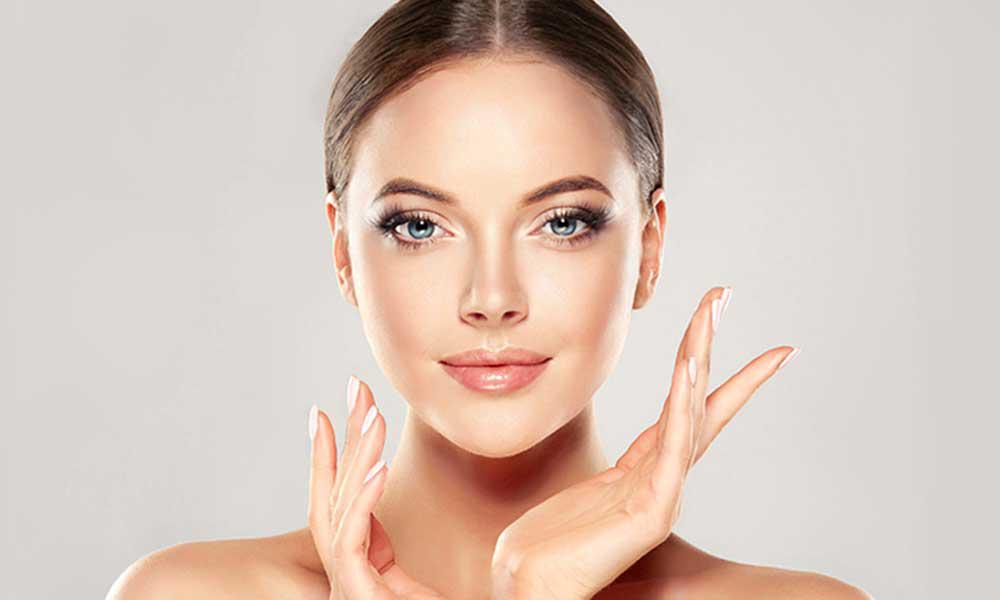 Once your procedure is complete, Dr. Nease will provide you with specific after-care instructions. You may be given medications to reduce the risk of infection and minimize any discomfort. You may be required to follow a liquid diet for a couple of days as well as use a special mouth rinse.
While you may notice an immediate reduction in the size of your cheeks, healing and swelling reduction can take several weeks. It can take as long as several months to see the new contour of your face.
Your Next Step
If you are tired of those chipmunk cheeks and want a slender, youthful look, take the next step and visit us online to set up an initial consultation with Dr. Nease. You may also give us a call at 516-746-0155 with any questions or to get started.